Logopak at All4Pack Emballage Paris 2022!
Logopak, a pioneer in eco-friendly automatic labelling, will present the Logomatic 400 Series Linerless labeller at the upcoming trade show (Hall 4, stand D 057).
Founded in 1987 in Wissous (Essone), south of Paris, Logopak is dedicated to the sale, installation and maintenance of its labelling systems throughout France and will be present at All4Pack2022 to offer visitors an overview of its latest innovations, including live demonstrations of its latest Logomatic Series 400 Linerless labelling system.
This eco-friendly print and apply label machine uses linerless technology, which employs a label material without a silicon backing. An innovative printing process that is compact, reliable, durable and avoids unnecessary downtime on production lines on the one hand, but also results in substantial savings in raw materials on the other.
Logopak and its jewel of a labeller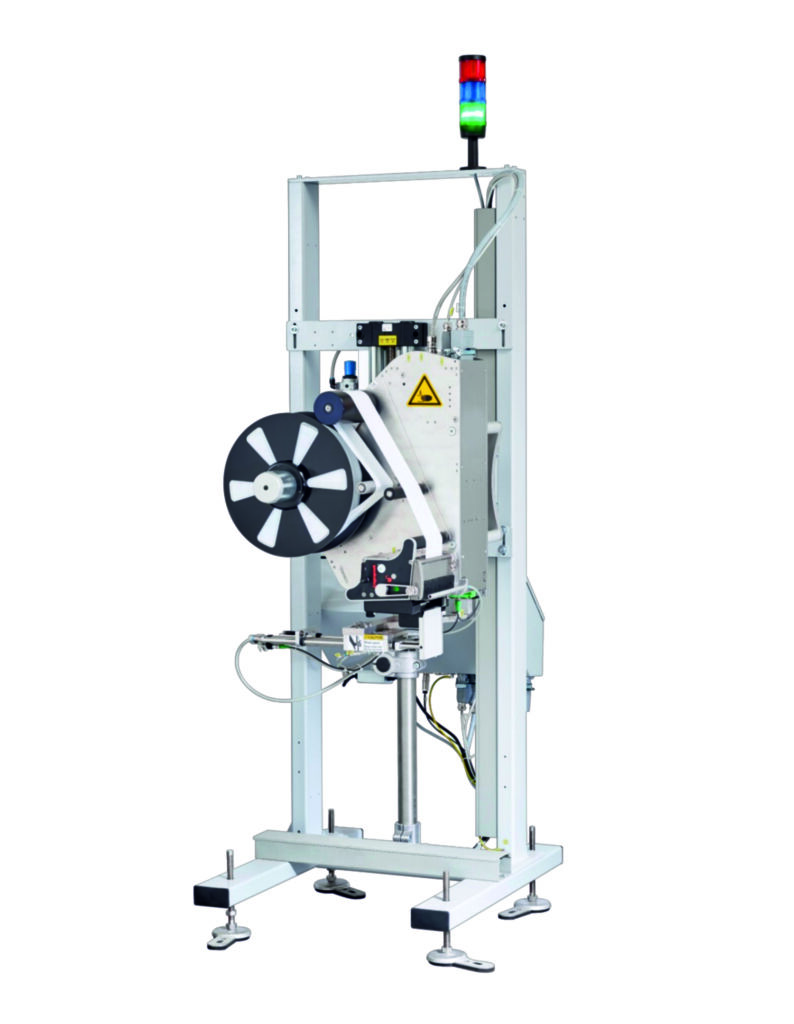 The 400 Series is easy to service and has advanced ergonomics, with its integrated touch screen offering a complete and intuitive view of the entire labelling process with just a few clicks.
With increased runtime due to a longer consumable reel, the machine requires significantly less downtime to reload compared to traditional solutions. The system also works with continuous strips of labels, which are printed and then cut to the desired application, without any limitations.
Due to its compact, safe and open design, the 400 Series Linerless is very adaptable and will fit any production line. It will produce flexible, variable length labelling (up to A5 size) and meet the requirements of the global GS1 standard, applying them accurately and in real time, with no waiting labels and therefore no device jamming.
---