Decathlon puts packaging centre stage with aim of becoming plastic free by 2026
The Pack Expert Committee at All4Pack EMBALLAGE Paris 2022 is made up of professionals from some of the most important international groups in their sector, who are keen to discuss the prospect of driving the packaging industry towards innovative and more sustainable solutions.
Julien Lambert, Innovation Leader and co-manager of the 0 SUP project at Decathlon, a member of the committee, has agreed to present and discuss the brand's main strategy when it comes to packaging.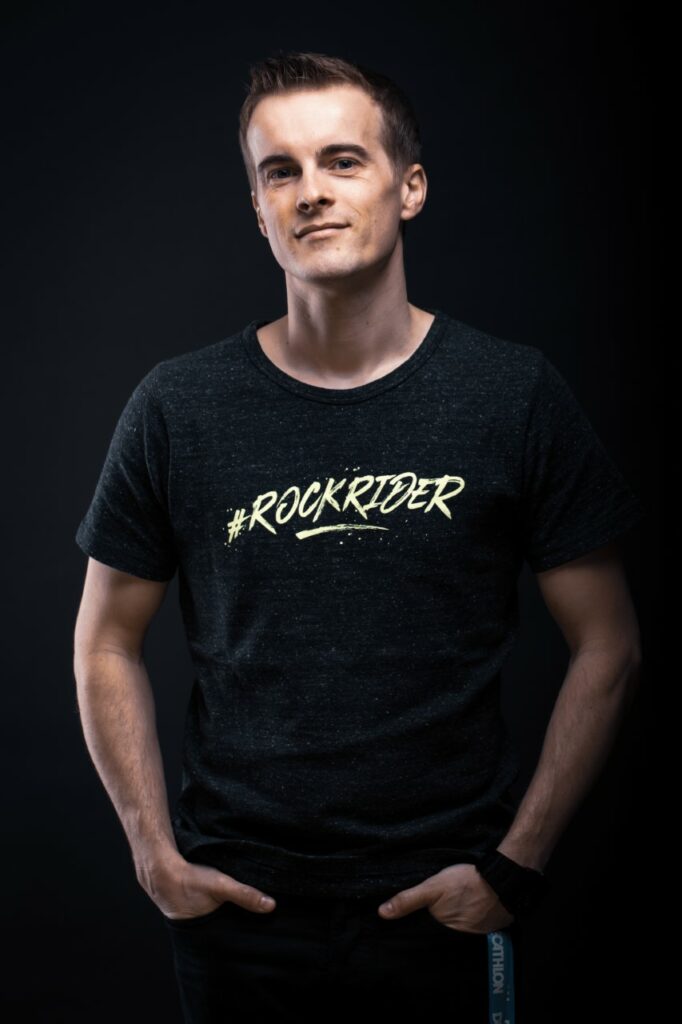 How Decathlon sees packaging?
"Packaging has a significant impact on the price of our products and the experiences it provides. I deliberately speak of experiences with an 's' because there can be many throughout its life, whether for our partners or customers. When choosing the product in store obviously, the information must be clear so people can understand the product and how it is used. But also when the product is being transported home, when it is unpacked and sorted, all the way through to the end of its life. So when we picture packaging for our sales and transport, we take all of these elements into account."
Sustainable and accessible packaging
"Packaging is a cornerstone for many of Decathlon's strategies. We can almost guess this by reading the brand's mission – to sustainably make the pleasures and benefits of sport accessible.

Sustainably, because we put a lot of measures in place to reduce our environmental impact. For more than 10 years, we have been striving to design single-material packaging from paper and cardboard, avoiding plastics, complex films and non-recyclable packaging as much as possible.

And accessible, because of the price of products, and therefore indirectly, because of the price of our packaging. A great product with unoptimised packaging is very expensive for our customers. Making our products accessible also means through e-commerce. This task is not easy because we offer our customers a wide range of products which vary in size, shape and weight, as well as multisport for the whole family. Everything must be easy to transport in our packaging, offering the best possible experience to our customers."
What measures has Decathlon put in place?
"My role is to put in place methods for designing new, clever packaging, sometimes using new materials, but also to enhance our products with comprehensive and attractive visuals.

"We have design principles which allow us to convince and explain our packaging strategies. The first is to only develop packaging when it is necessary. We therefore question a lot of our product managers and merchandisers, who tell us about the packaging needs of our teams.

"We are also a team of 120 people made up of engineers, graphic designers, buyers, production managers and project managers, seeking to reduce our environmental impact and improve our experiences. It's a holistic approach, and a lot of smart designs come up because our teams are creative and passionate about the topic."
Decathlon's 0 SUP project sets the goal of zero plastic by 2026
"The 0 SUP project, for zero Single Use Plastic, consists of eliminating all our plastic packaging in sales and transport packaging.

"Decathlon has made commitments by signing the G7 Fashion Pact. One of points aims to eliminate all single-use plastics (excluding food and cosmetics), which we are therefore implementing. The 45 engineers in the team have been working to this effect for more than 2 years and we have already removed 15% of plastic from our products.

"We carried out a lot of testing to make sure the plastic was unnecessary and that the alternative solutions we had found did not present any quality risk for our products.

"It therefore takes time, but the tests have been carrying out over these past 2 years will come to fruition in 2022. We are aiming for 40% by the end of the year and 100% in 2026.


---