Bixolon, printing solutions for all businesses
Jay Kim, Managing Director of Bixolon, explains his company's activity in printing technologies.
Can you tell us about Bixolon ?
Bixolon left the Samsung group in 2002 and was an independent entity for 17 years. We were supported by many Korean IT companies until we were acquired by one of them, IDIS Holdings in 2017. We are a manufacturer of printers and printing technologies. We are based in Gyeonggi-do province in the greater Seoul area of South Korea. We have four subsidiaries around the world, so we specialise in printing solutions for all retail operations, such as point-of-sale, queuing, self-service, price control labelling and ticketing, online order fulfilment and much more.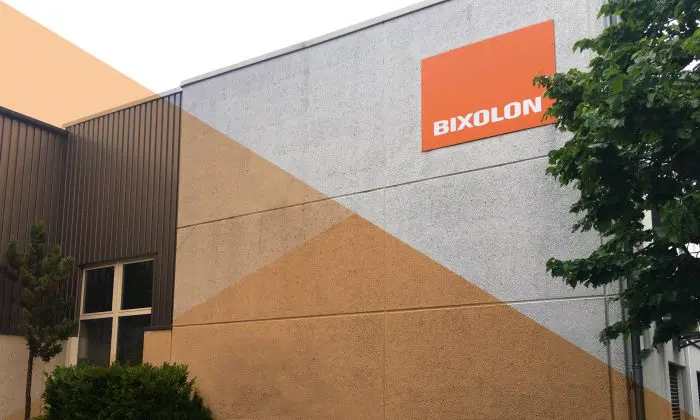 What products do you offer ?
We offer a more affordable printing solution than industrial printing, bridging the gap with more expensive and sophisticated label printing products.
Who are your customers ?
We have a broad base of very diverse customers. For example, logistics companies, national postal companies. Or one of Germany's largest supermarket chains, as well as a French railway equipment manufacturer….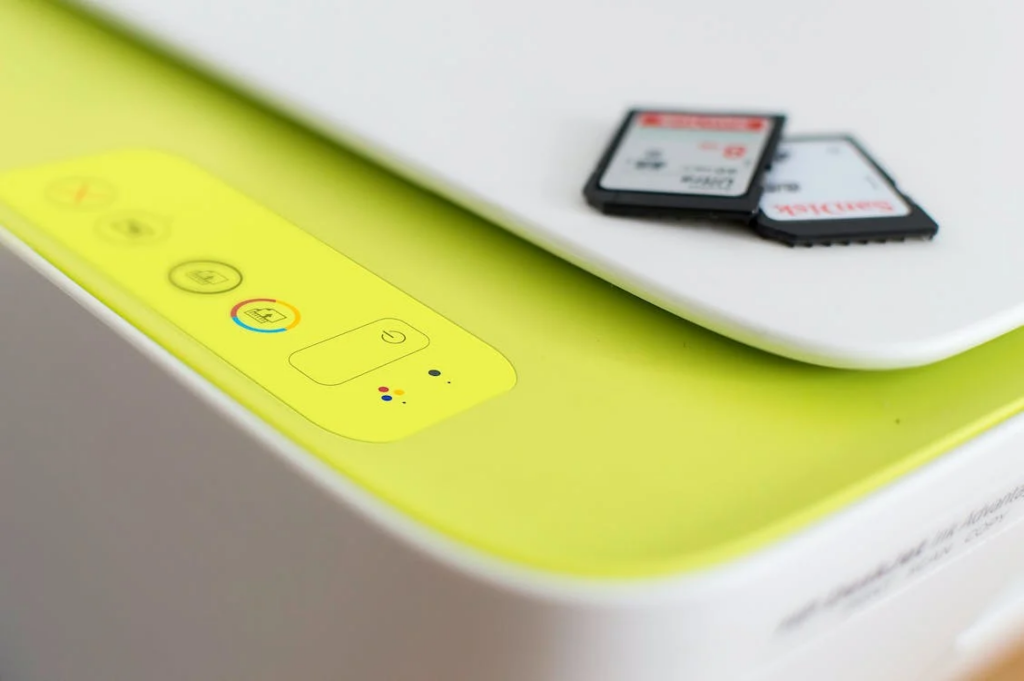 ---