Sustainable logistics moves the industrial goods market
The industrial goods market involves players in packaging, processing and intralogistics. A vast market with a controlled environmental impact during the different phases of production, hence the implementation of sustainable logistics.

The market accounted for almost a third of the world's GDP, or 28.3% in 2021. A base of the world economy that concentrates all sectors of activity and supply chain players.
Hence the need to optimise production costs, with a careful eye on the balance of economic and ecological issues at each stage, and a priority given to eco-responsible solutions and sustainable logistics.
The levers of sustainable logistics in the industrial goods market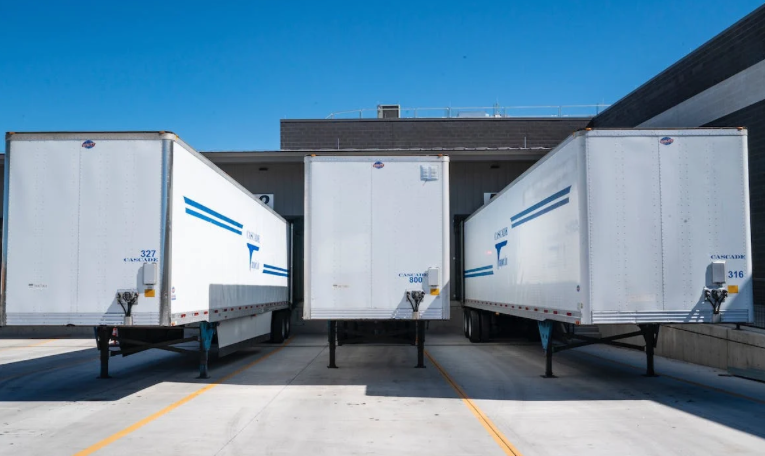 Sustainable development has become the driving force behind the CSR strategies adopted by each market. If ALL4PACK Emballage Paris focuses on packaging as well as processing and intralogistics, it is above all an awareness of the crucial role of logistics in each market, and of its environmental impact.
This collective awareness was identified by the government in its publication on sustainable urban logistics, defining it as "the art of routing in the best conditions the flows of goods that enter, leave and circulate in the city".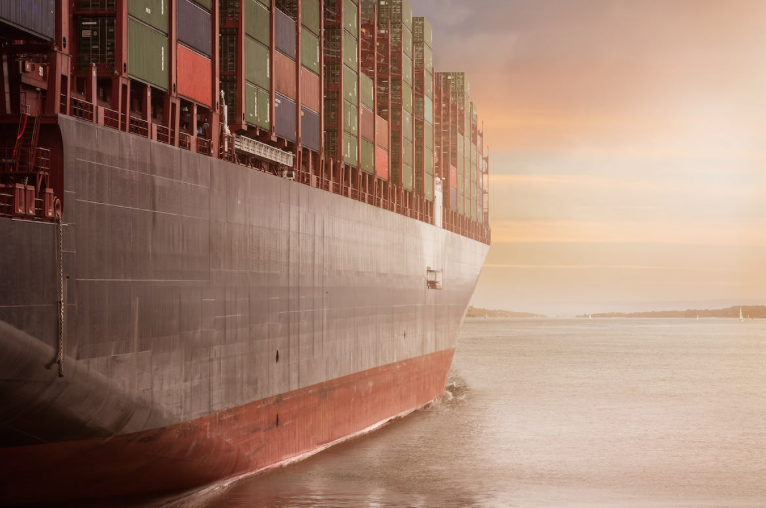 The challenges facing the industrial goods sector call into question the transformations required in this market to comply with new environmental and social standards.
The use of eco-responsible technologies, pro-environmental innovations, sustainable logistics… These are all necessary changes, guaranteeing new habits in the industrial market, in line with the implementation of the Paris Agreement for the preservation of the environment, defined during the COP21 or Paris Conference.
Innovations in sustainable logistics for industrial goods
Among the highlights of the ALL4PACK Emballage Paris exhibition, the 2022 edition welcomed many exhibitors to present their new products during the ALL4PACK Innovations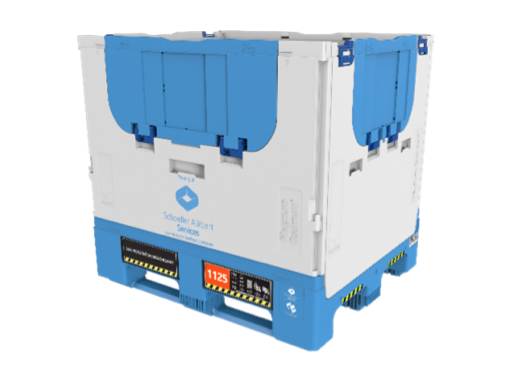 In the "Logistics Performance" category, Schoeller Allibert showcased its new Magnum Optimum 1210 container, which is suitable for a wide range of logistics applications.
This folding container is the largest and strongest on the market, with a double-walled structure that offers more volume than similar containers.
At the same time, the Magnum Optimum 1210 has a high folding rate which helps to reduce the costs of return logistics. Equipped with unique self-locking doors, this large format container is both easy to use and has a variety of accessories available to complement it – such as unique lids, covers and Optiframe.
You wish to join the exhibitors of the industrial goods market during the next edition of ALL4PACK Emballage Paris in 2024?
Come and meet the professionals of the sector, and send us your file : registration is open !
Our sales team is at your disposal :
Véronique MARKARIAN
+33 (0)1 47 56 32 45

Chanelle MOIFFO
+33(0)1 76 77 12 13

---