Sidel's remote services are fast and efficient
Australian company Bickford has called on Sidel to launch two new PET formats for its syrup and premium juice brands.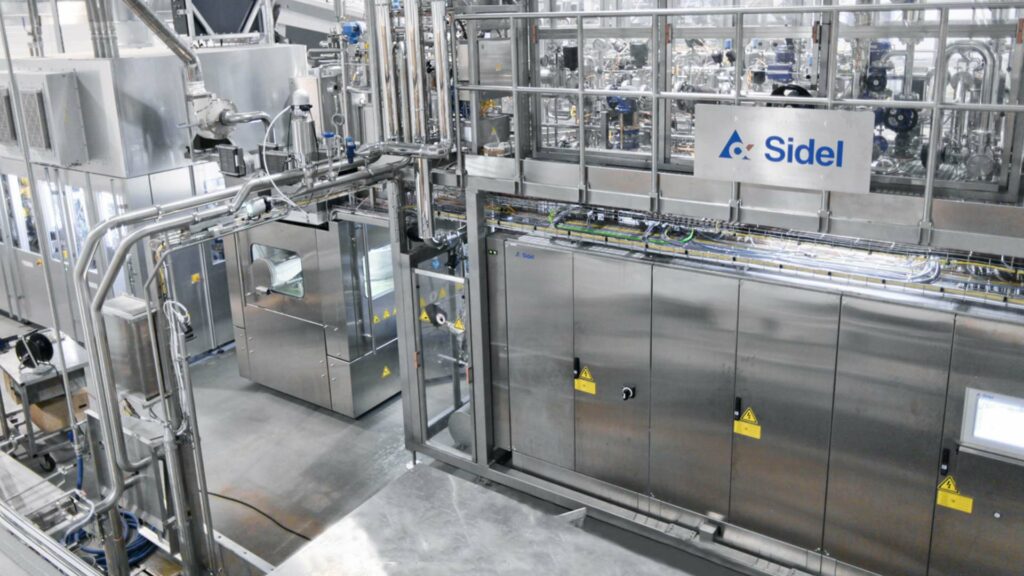 Bickford's, an independent company run by The Bickford's Group, is one of Australia's oldest and best-loved businesses, enjoying a premium market position and a broad portfolio of soft drinks.
Following a successful partnership with one-litre formats, Bickford's approached Sidel to launch two new PET formats, as well as carry out maintenance and ensure product safety.
A remote service in record time
The company has helped its client realise this project thanks to its highly qualified experts, as well as two advanced remote solutions – Remote Video Assistance and Remote Access.
Now Bickford's entire flexible PET line has been adjusted to handle a 500ml size for premium syrups and flavoured milks, as well as a 250ml size for its premium juice brand.
Its experts have also enabled Bickford's to optimise their line configurations by taking advantage of real-time video assistance. They have also used remote access to the customer's blower, filler and labeller to optimise recipe settings. Finally, Bickford's has taken advantage of Sidel's remote solutions to maintain optimal line and packaging efficiency.
---