New recycling channels on their way to the circular economy loop
Between eco-design and new outlets, the theme of new recycling channels was addressed from an economic and environmental perspective at ALL4PACK

Here, we look back at a collective commitment to an ever more circular economy for plastic packaging, as highlighted by experts at the conference area of the ALL4PACK Emballage Paris exhibition.
The future of the circular economy through recycling channels
The conference area welcomed professionals representing brands, as well as eco-organisations, to highlight the future of tomorrow's recycling channels. The common objective was to promote new channels capable of meeting the growing demand for recycling, particularly of all types of plastic.
As Anne-Catherine Ratinaud, Director of transversal customer projects at Citeo, reminded us in her introduction, their main mission in the recycling eco-system also takes effect "in a collective work approach, co-construction with customers and partners […] and animation of consortiums working on these new channels".
Emmanuelle Schloesing, Circular Economy Manager at Elipso, told the audience that "plastic packaging manufacturers are obviously very interested in building these new recycling channels […], hence the work with the entire value chain to develop these new channels".
Finally, Muriel Casé, General Delegate of Syndifrais, a manufacturer of fresh dairy products specialising in the use of 70% polystyrene packaging, explained the role of her professional organisation: "To unite companies around collective projects to chart new paths". With a revival of recycling via other materials than plastic, in this case glass, cardboard and aluminium.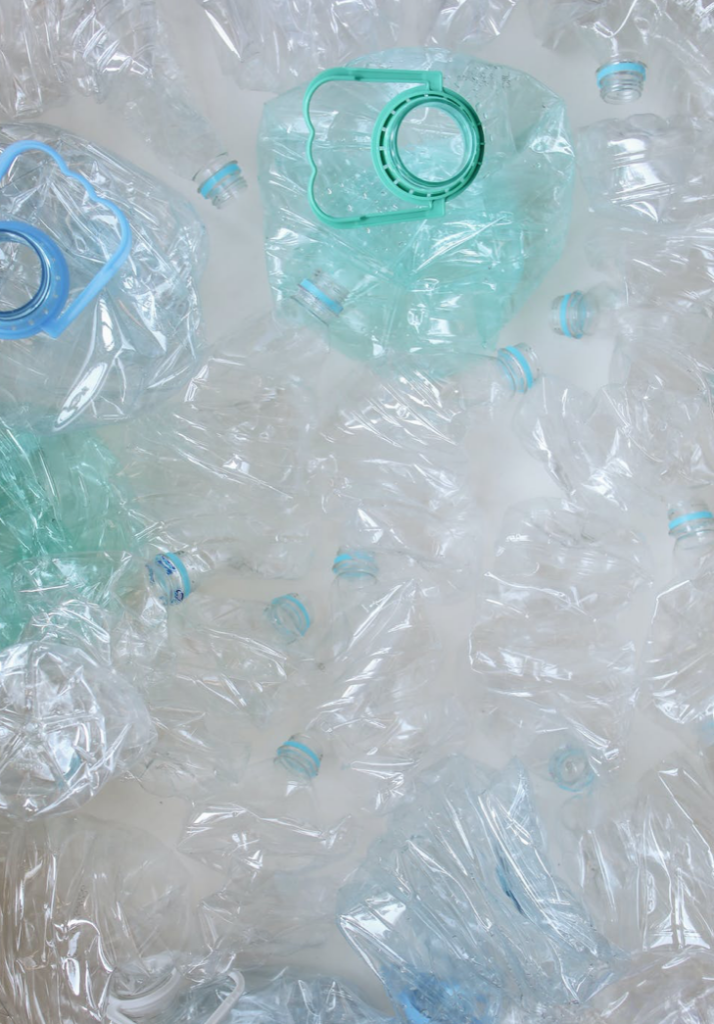 Economic and environmental reasons behind new recycling streams
Ms Ratinaud began the debate by drawing up an inventory of the packaging eco-system, recalling that "1.2 million tons of packaging is put on the market each year". That is, in volume, 23% of household packaging placed on the market each year. On this total, the rate of recycling is only of 30%, a total to make progress, according to the last figures in force dating from the end of 2021.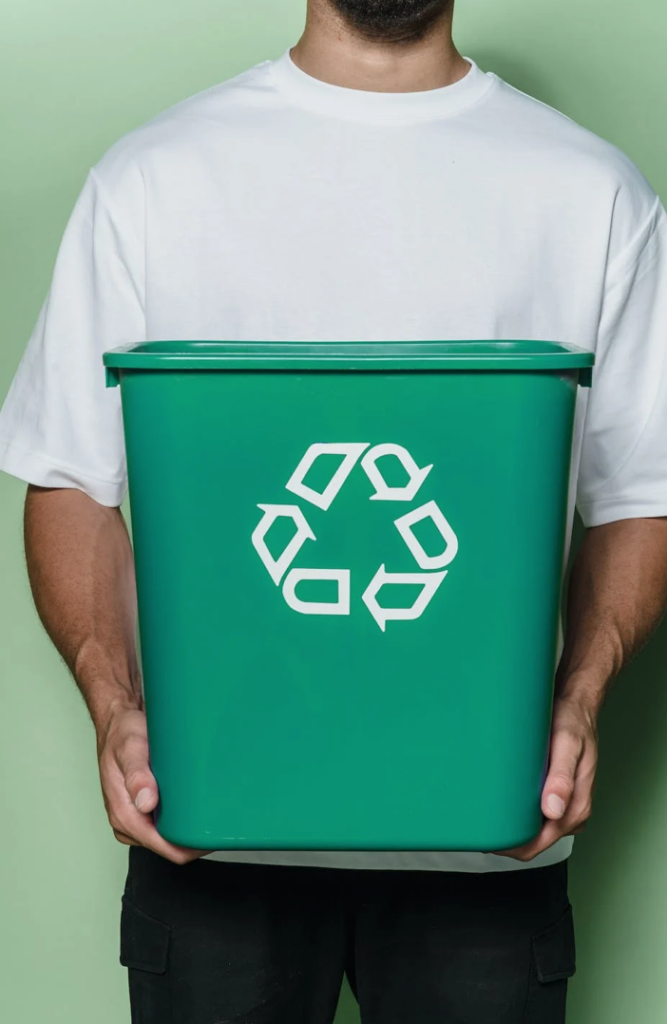 In terms of household plastic packaging, today "65% of packaging is recyclable, so we must increase the recyclability of plastic packaging".
The Head of Citeo highlighted two levers: "Working on the end of life, by creating new recycling channels to allow packaging that was not recyclable to join the recycling […] and eco-design to allow these packaging to join existing recycling channels or created in co-development".

The vast typology of plastic packaging does not allow for the creation of a single channel
per packaging. It is essential to know how to favour the most relevant ones, and to integrate them into an eco-design approach that will increase the overall recycling rate.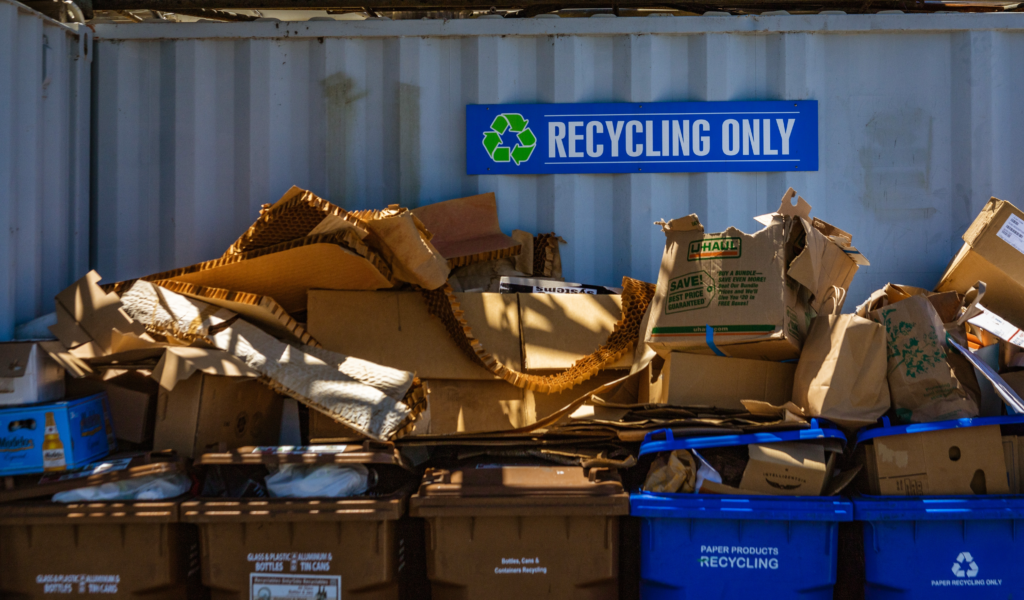 New recycling line requirements
What are the criteria and different pillars necessary to see a recycling industry emerge? There are three:
Deposits: Both sufficient, but also guaranteed over time and eco-designed
The technological aspect: Sorting and recycling technologies that enable the sorting of this packaging. In recent years, new technologies have emerged such as optical sorting or the development of advanced recycling technologies: depolymerisation or pyrolisation
The outlets: A sector can only be created if there is an interest in buying back the material. We know today that there is a will to reintegrate recycled material, so the demand is there
The relevance of creating new recycling channels has highlighted three "good candidates":
PET (plastic PET) pots and trays
PS (polystyrene) pots and trays
Flexible packaging in PE
The aim here is to take advantage of all the new dissolution, depolymerisation, mechanical recycling and enzymatic technologies. A consortium has been set up to create an impetus, a dynamic born of the desire of marketers to federate and conduct exploratory work.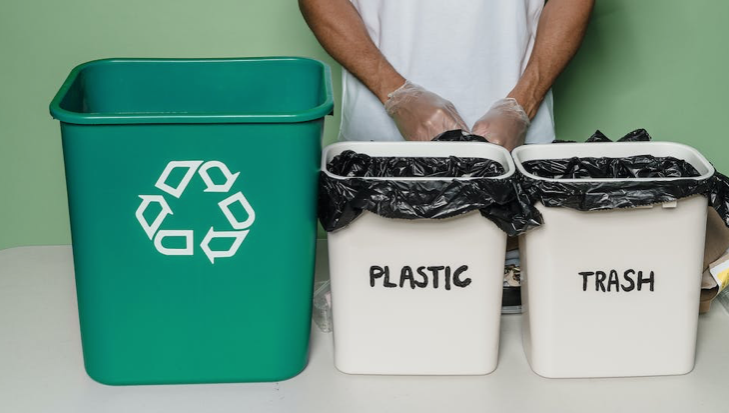 Contribution of the packaging eco-system to the creation of new recycling channels
Muriel Casé reminded us that fresh dairy products are an everyday product, which represents "about 15 to 16 billion pots on the market each year in France, or 230 kilos of fresh dairy products".
On the question of recycling yoghurt pots, until then, recycling had only been possible in an open loop – i.e. an inability to recycle yoghurt pots to recreate yoghurt pots. And a permanent recourse to virgin materials, to the detriment of recycled materials, which until then had not been re-injected into the production chain loop.
Finding and exploiting virtuous closed loops in the field was the second step to evaluate.
Hence the in-depth work on the deposit, as there is currently packaging under development – compatible with the recycling channels – and favourable to eco-design work that would consolidate the design stage.
Structuring and financing recycling channels
How can the technical structures of the new recycling channels be deployed in the field?
First of all, it is a question of making the packaging recyclable. To do this, the packaging must be collected, sorted and integrated into a recycling channel.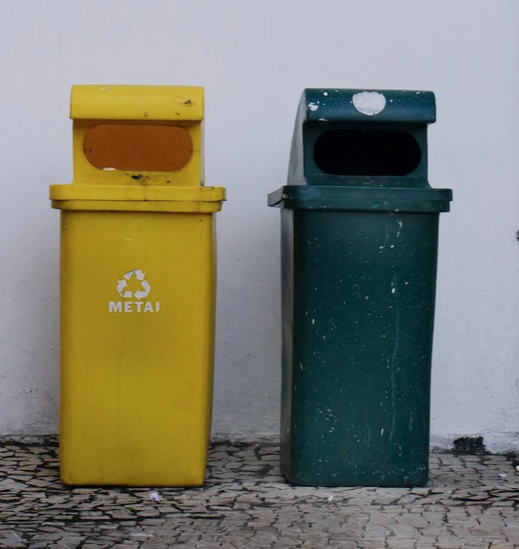 As a second lever for consolidating new recycling channels, sorting centers must organize themselves to make sorting profitable by reselling the material to recyclers.

Knowing that to invest in a sustainable recycling approach, recyclers are forced to make a significant investment, it is therefore crucial to know how to reassure them – with the guarantee of 6 to 9 year contracts, in this case.
Finally, in terms of financing, the new recycling channels will be financed by contributions from sorting collections – for which France has established itself as a leader and pioneer in terms of putting into action the levers necessary to preserve economic and pro-environmental issues.
Watch the replay of the conference below :
If you wish to join the experts in the conference area during the next edition of ALL4PACK Emballage Paris, don't hesitate! Contact us now to confirm your participation. Do not hesitate to register.
---