Clean and convenient packaging is future for Procter & Gamble with 100% recyclable bottles by 2023
A global vision for the future of packaging
Guillaume Lebert, who has been the Director of Sustainable Development, Linen Care division, for the past five years, agreed to answer our questions. He is a member of the Pack Experts Committee at ALL4Pack Emballage Paris 2022, taking place at Villepinte this November.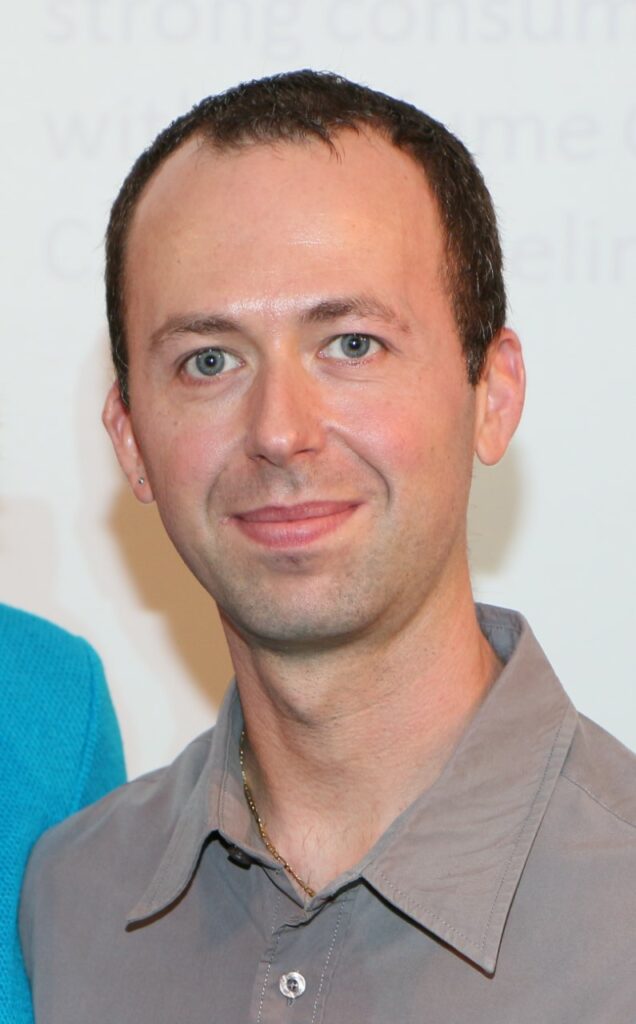 "Even though packaging only represents three percent of the carbon footprint of laundry detergent, it remains the first aspect consumers see on the shelf, come into contact with during its use and have to recycle at the end of the product's life cycle. Hence it is of utmost importance to our consumers and we cannot have credible climate credentials if our packaging is not being correctly perceived. A paradox, albeit an exciting one.
"While the 3R strategy – reduce, reuse and recycle, has a real impact on our packaging's environmental footprint, it also helps inform consumers. These two aspects are complimentary, because 'extremely sustainable' types of packaging which offer a poor user experience will be rejected by consumers, in the same way that unsustainable but practical packaging will be."

Changing people's mindset
"At Procter & Gamble, we are convinced that we can change consumers' habits through innovation. This means our businesses must always have the end user in mind, who are always looking for a superior products with better packaging. Only by doing this, will consumers continue to choose us on the shelf every day and will our actions towards improving our environmental footprint have a real impact.
"All of our work is therefore aimed at combining these different elements. For example, our investment in waste collection and recycling infrastructure is amplified when our brands communicate about our packaging's recyclability and the increased proportion of recycled plastic being used, in this case, by integrating 100% of rPET in our transparent Lenor fabric softener bottles."
Methods based on scientific measurements
"My role is primarily to provide scientific measurements for sustainable development. Our Brussels-based research centre has been recognised for its expertise in analysing the life cycle of products and packaging. This is an essential function which allows us to better understand the impact of our products and packaging, from the beginning to the end of their life, and thus take concrete action at all stages of their life cycle.
"In September 2021, Procter & Gamble made a commitment to achieve net zero greenhouse gas emissions by 2040 across all of its operations and supply chain, from raw materials to retailer. We need to measure these improvements, because that is our job as scientists. Our second role is to come up with innovative solutions to achieve these objectives.
"For example, last year, we launched the #EachDegreeCounts campaign which invited consumers to switch to cold washing without compromising its results and thus reduce their environmental impact. In 2022, we signed a partnership with the GoodPlanet Foundation and became an official partner of the Energy Mission Programme, which aims to raise awareness about the importance of saving energy among French people.
"Our packaging has not been left out since all of our detergent bottles will be recyclable by 2023."
A necessary collaboration to face current challenges
"Plastic waste is a serious and growing environmental problem, especially when it ends up in our rivers and oceans. Working together on these collaborative programmes goes far beyond funding because it also means there is a shared to shift the boundaries, all together. To tackle these challenges, we need to pool our talent, such as our employees with technical skills, logistics and engineering expertise, so they can work together alongside NGOs and the public sector.
"For example, there is a pioneering project in Europe, involving a coalition of companies led by Gian DeBelder of P&G, which tested the use of digital watermarks to help transform packaging into "smart objects" and implement a sorting process, once considered impossible for the recycling industry. It enabled sorting machines to accurately sort and recycle more materials, faster and with less burden on the consumer at home. This means more plastics feeding back into the circular economy and of much higher quality for reuse."
The relevance of the Pack Experts Committee
"The 2022 show will be the second time I participate as a member of the Pack Experts Committee. I greatly appreciate the exchanges we have during the meetings, as well as the All4Pack organisers who attentively listen to the issues we are raising at the trade show.
The reality for the future of packaging is that many of these solutions will require all players in the value chain to engage, so that new ecosystems are created, common standards agreed and common messages communicated to consumers. It is therefore an invitation for all of us to work together, and the All4Pack trade show is fulfilling its role as a link between the various players in the sector."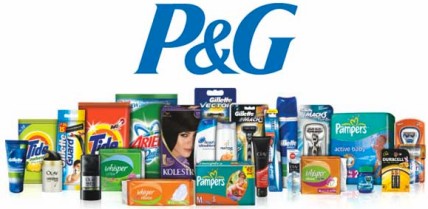 ---