All4Pack Emballage Paris 2022 leads the revolution
The trade show, taking place at Paris Nord Villepinte, will welcome the packaging and intra logistics industry from 21 to 24 November to a wide range of new and exciting events.
All4Pack Emballage Paris Director, Guillaume Schaeffer, discussed what exhibitors and visitors can look forward at this year's show.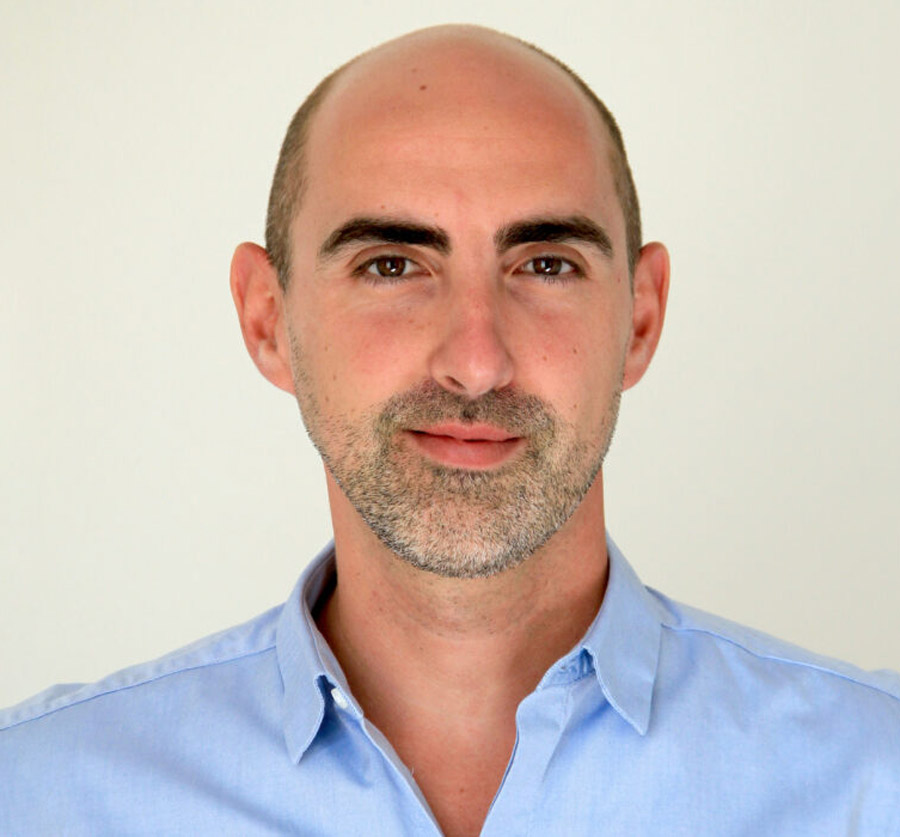 What can we expect at this year's show? All4Pack Emballage Paris aims to become a sounding board for the entire packaging and intra logistics ecosystem over four days. We give visitors and exhibitors an opportunity to discover all of the sustainable and environmentally friendly solutions in the industry. This is really the central theme of this year's show, the essence of which is captured in our slogan "Lead the revolution". Because the packaging industry is indeed going through a revolution and the industry is looking for solutions to take action and navigate this new landscape.
What's new at All4Pack Emballage Paris? To help industry players take part in this revolution we have added three new elements to this year's show. There will be a large innovation hub, where visitors will be able to discover the latest innovations, including those nominated for the All4Pack Innovation awards, as well as other competitions, including SIAL Paris 2022, Concours Emballé 5.0 with our partner the Conseil National de l'Emballage (CNE) and the Oscar de l'Emballage with Emballage Magasine. There will also be our special eco-packaging representative and consultant, Fabrice Peltier, who will be presenting his latest work on the packaging revolution and questioning the latest types of packaging. We will have a "zero impact area", with 30 startups which are looking to overcome today's environmental challenges, reducing carbon emissions and promoting the circular economy. There will also be a 'conference space', where over the four days, 30 to 40 conferences will be taking place with speakers of the highest quality from across the industry. In addition, we have expanded two new halls 4 and 5A, which will be a major change, making it easier for visitors to explore All4Pack Emballage Paris' four sectors, packaging, processing, printing and logistics.
Which will be the main themes shaping the conversation at this year's show? Well the idea is to touch upon all of the themes concerning packaging and intralogistics and there are many of them. So there will be conferences focusing on materials, like cardboard, plastics and wood. Also on consumer use, e-commerce, retail and take away, which are all shaping the packaging revolution. We will also be looking at regulatory frameworks and new legislation, in France and Europe, and what these mean for producers. And of course what happens after packaging has been used, focusing on the circular economy, sustainable packaging and recycling. So we will be touching on all of the important topics. All4Pack Emballage Paris really covers all aspects of the packaging lifecycle, from the primary materials used in packaging, to when products are packed and leave the warehouse.
Do you have a message for the industry? That we are all really pleased to see everyone again at All4Pack Emballage Paris. We have really felt this, that people are very keen to meet again face to face. We also want to mark the show's re-launch. We know that All4Pack Emballage Paris 2022 is an important moment for collaboration, networking and business – to meet with clients. That's why we have organised an exceptional event on the Wednesday evening, with a private concert for our exhibitors and there visiting clients.
---