With Loop Lite on display at ALL4PACK Emballage Paris, KHS makes carbon footprint reduction priority for beverage industry
The German company KHS has made reducing the carbon footprint of the beverage industry a priority. At ALL4PACK Emballage Paris, the company is presenting Loop Lite, a fully recyclable PET container for highly carbonated drinks. Loop Lite significantly reduces the use of plastic over the life cycle of the container.
The new lightweight bottle (without cap and label) is made of 100% rPET. The ultra-thin layer of silicon oxide (SiOx) called FreshSafe-PET forms a glass lining and provides an effective barrier to the bottle. This preserves aromas and charring, while preventing oxygen from entering the product to avoid loss of vitamins and taste.
This innovative coating system offers an environmentally friendly alternative to PET bottles made from composite materials that are difficult to recycle. The KHS container, with its revolutionary coating, extends the shelf life of bottled drinks by up to 26 weeks, despite a significant reduction in weight.
With the Nature MultiPack, one of the most durable secondary packaging types on the market, KHS is able to offer quality products. KHS Loop Lite is based entirely on film free recycled packaging. Instead of plastic film, the bottles are held together by adhesives. This again significantly reduces the amount of plastic used.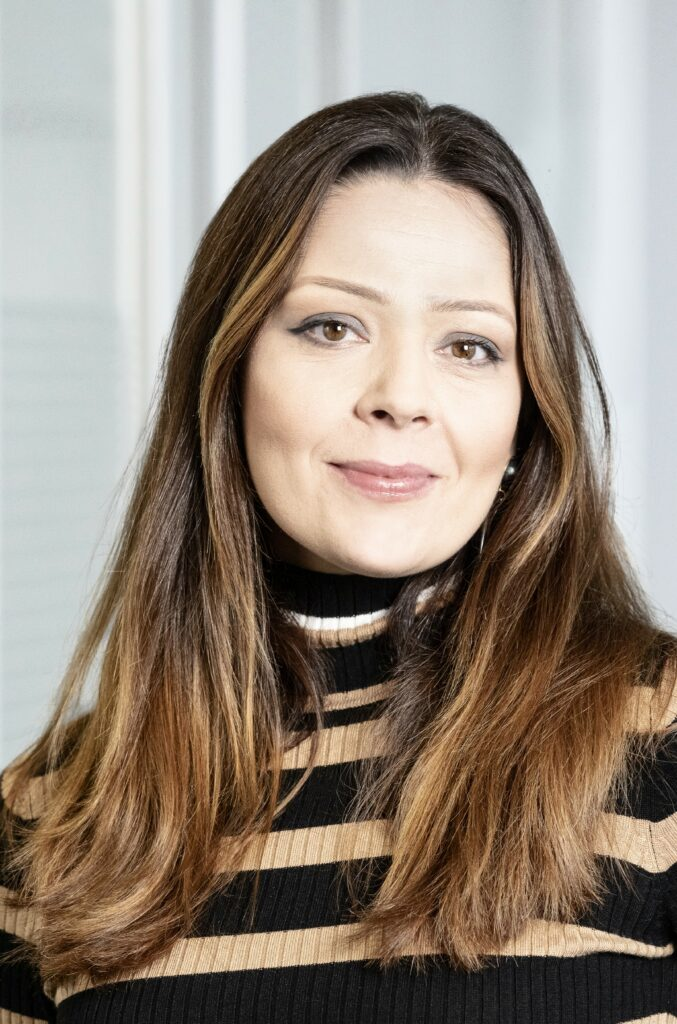 "As experts in holistic PET container systems, we are constantly developing sustainable packaging concepts that contribute to our customers' ecological and economic goals," explains Vesela Helwes, sales expert for PET market development at KHS.
"This includes, in particular, very lightweight packaging that can be produced with a minimum of resources and recycled without any compromise. They thus contribute to the decarbonization of the industry. With our KHS Loop Lite, we have developed a new PET container concept that perfectly meets the specific needs of carbonated beverage manufacturers and their high standards," she adds.

Ecological and economical advantages
"With the current increase in raw material costs, the savings resulting from the substantial reduction in overall material use are significant compared to conventional solutions on the market. This is shown by the total cost calculation, which we expressly emphasize in discussions with customers," explains Vesela Helwes.
KHS Loop Lite is therefore of particular interest to brand manufacturers. "With this new marketable concept, we are systematically pursuing our commitment to a circular economy. Our non-returnable, line-compatible PET system directly supports beverage bottlers in their quest to convert to an environmentally friendly and sustainable portfolio," concludes Vesela Helwes.
Stand 5A-D102
---