Fanuc robots stand out at ALL4PACK Emballage Paris 2022
Florence Bertaux, Deputy General Manager and Head of Marketing and Business Development at Fanuc France, speaks to us about her company's participation at the event.
Employing nearly 10,000 people worldwide, Fanuc is dedicated to several main activities including, first and foremost, the management of numerical controls, which accounts for 30% of the company's activity alone, but also the manufacture of collaborative machines which have become very popular recently, particularly in the pharmaceutical sector.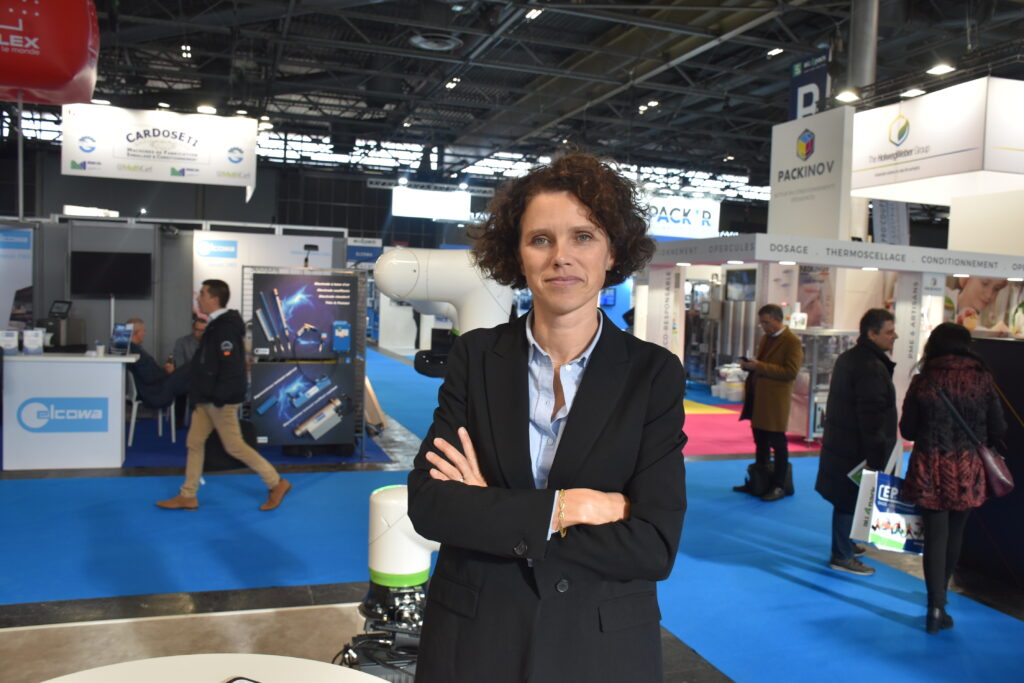 The CRX range of collaborative robots
"We are regulars at this exhibition," says Ms Bertaux. Here, we exhibit different types of robots related to the pick-up and drop-off of parts and materials of varying weights, as well as various collaborative robots designed to work in harmony with human operators, without any physical barriers."

The CRX range was undoubtedly the highlight on the Fanuc stand. Safe and flexible, these end-of-line articulated arm "cobots" operate on a standard 230V power supply and stand out for their very small footprint, as well as their quick installation and simplified gripper changes, which make this range both ergonomic and highly adaptable to the various sectors of industry.

"We offer the widest range of collaborative robots on the market today," says Florence Bertaux. And ALL4PACK Emballage Paris 2022 was the perfect opportunity for Fanuc to introduce to the public the latest version of their cobots: the CRX-25iA, which completes the CRX range by now allowing to lift loads of 25 kilograms.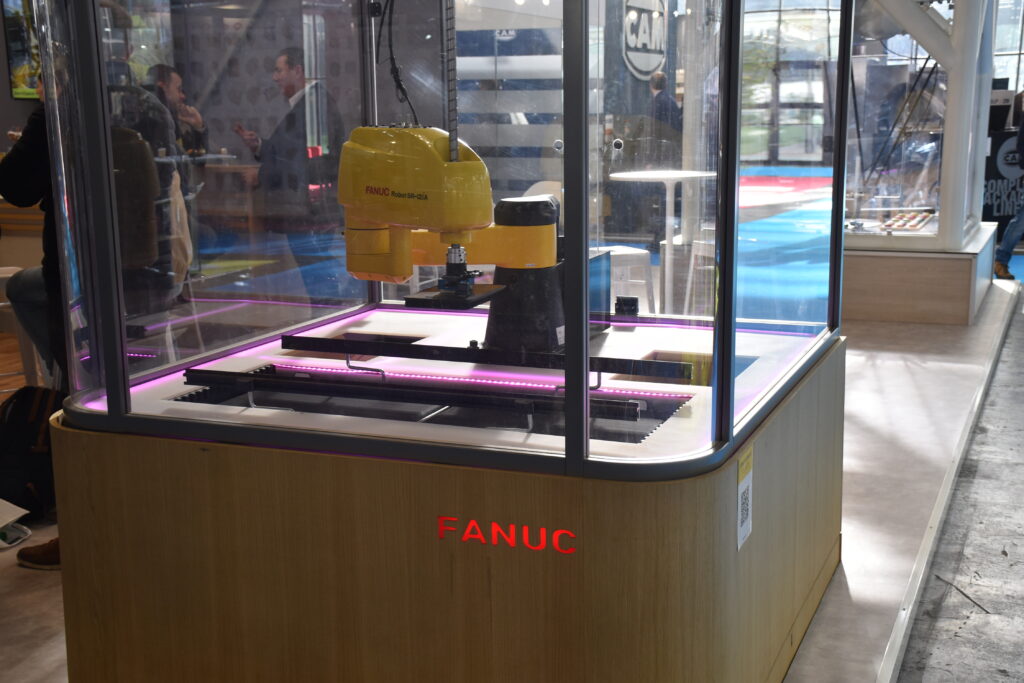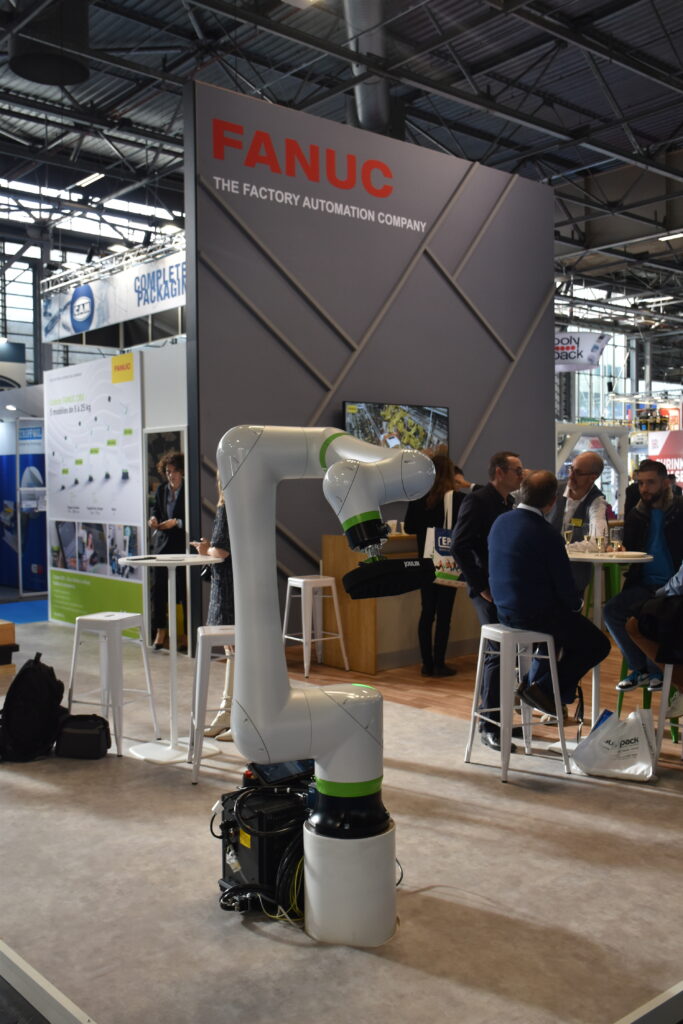 ---