Eco-responsible packaging for plant-based consumer goods sets the scene
At a time when awareness of environmentally-friendly products, packaging and materials is growing, eco-responsible packaging for consumer goods is becoming a top choice. New plant-based materials are emerging in response to the search for recycling solutions and better waste management.
Sustainable packaging has become indispensable, in response to environmental concerns.
The ALL4PACK Emballage Paris trade show is fully aware of this, and is committed to working with the various players in the packaging, processing, printing and logistics markets to actively participate in the emergence of collaborations towards sustainable solutions. That's why new trends are emerging in eco-responsible consumer goods packaging: let's take a look at the new plant-based materials that are gaining ground.
Eco-responsible packaging for compostable consumer goods on the rise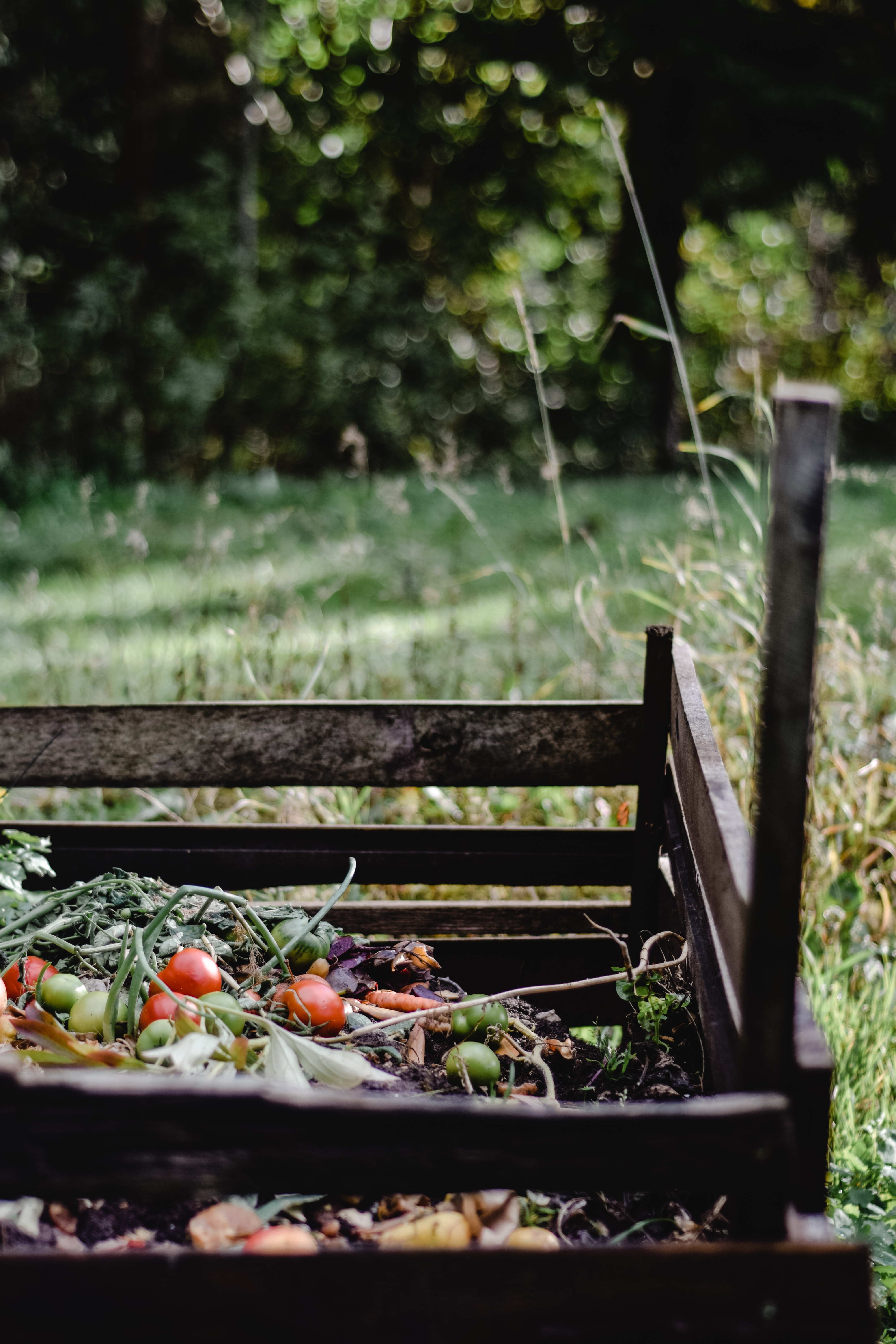 Eco-responsible consumer goods packaging made from compostable materials offers reduced environmental impact, thanks to its complete decomposition after use.
Constantly evolving in recent years, compostable packaging has become the solution of choice for minimizing environmental impact throughout the production chain, right up to the final decomposition stage.
The use of compostable packaging has demonstrated its effectiveness in transforming the perception of the sorting gesture, and reducing the amount of waste by lightening the volume sent to landfill. What's more, compostable packaging helps to reduce carbon emissions, by eliminating the transport required to process recycled materials. And compostable packaging is a welcome addition to any household garden!
The only downside is the lack of logistics in the field, and changing legislation that should nonetheless facilitate access to composting for all municipalities in France. Recent developments in recycling programs should lead to greater awareness and use of the new compostable packaging by 2025.
A sustainable solution that brands are increasingly adopting to play an active part in protecting the environment, while scoring points with consumers concerned about their environmental impact. A trend that will benefit eco-responsible consumer goods packaging in the long term.
Eco-friendly packaging for consumer goods and new plant-based materials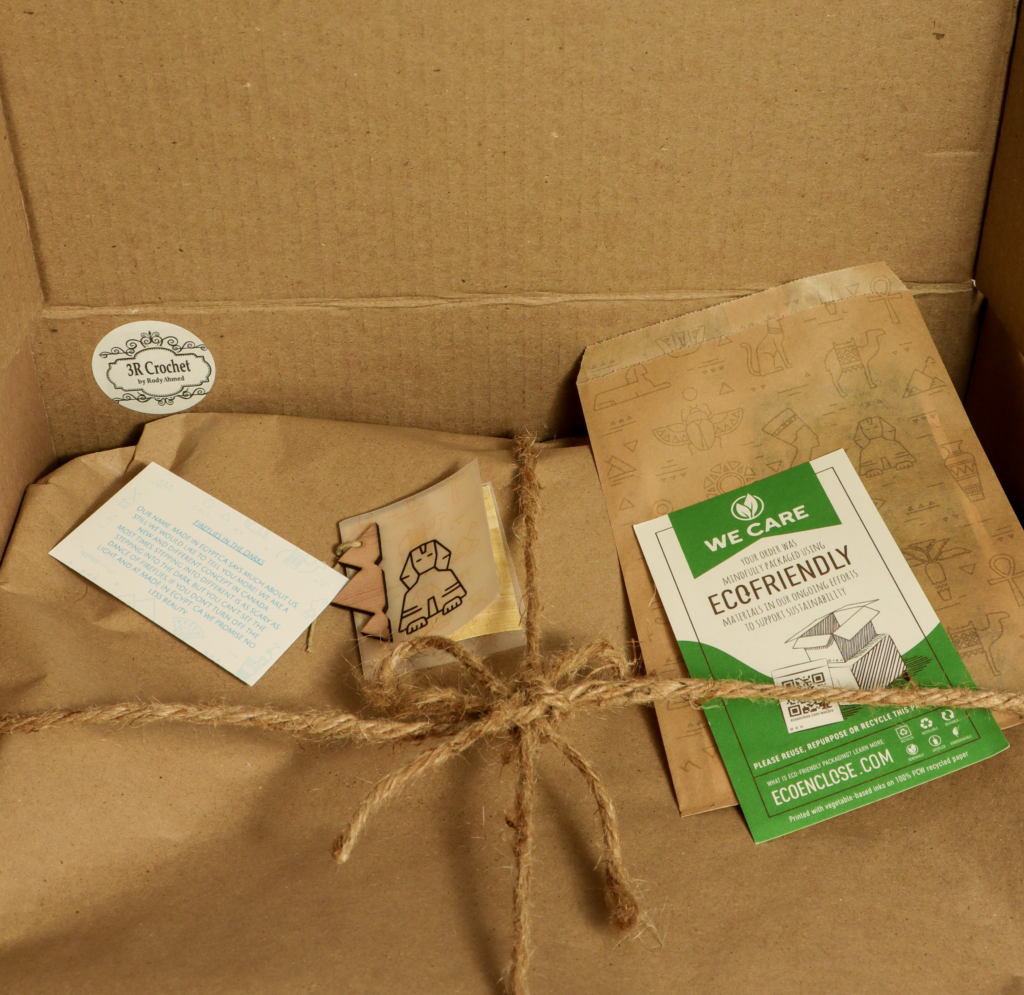 In view of growing demand and new consumer requirements for sustainable packaging, manufacturers have only one option: to adapt and innovate.
With this in mind, eco-responsible packaging for plant-based consumer goods offers new sources of experimentation.
The most developed on the market today are packaging made from bamboo, seaweed and hemp. These packages can boast virtuous virtues for the planet, multiplying benefits in terms of sustainability and recycling.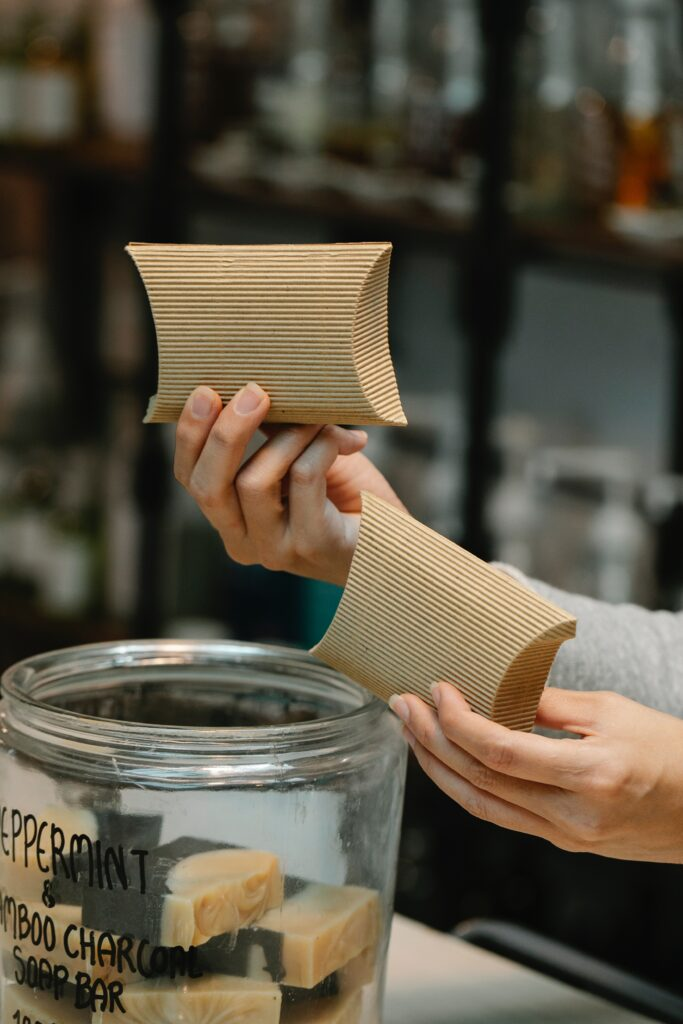 They are no less strong than plastic, but have the ability to decompose much faster. What's more, their recyclability rate is much higher, placing them in the category of packaging that responds to the 3Rs strategy, becoming sustainable, recyclable or reusable at the same time.
An alternative to consumer demands that has revitalized the eco-responsible packaging dynamic for consumer goods.
Plantable packaging: the future of consumer goods packaging
The ultimate Grail of minimal environmental impact? Zero impact! Or even more, positive impact.
And eco-responsible consumer goods packaging has come up with sustainable solutions that support both the circular economy and the planet's well-being.
Plantable packaging, made from seeded paper, is beginning to appear, and offers the ultimate solution for packaging that is both respectful and virtuous for the environment. This seed-based packaging has been developed by companies in response to the need to simplify sorting, thanks to a zero-waste solution.
In fact, once they've been used, these plantable packagings go against all forms of single packaging, whatever the material, by offering the possibility of being planted directly in the ground.
What's more, with regular watering and treatment, these packages have the power to transform themselves into aromatic herbs. A forward-looking solution for eco-responsible consumer goods packaging that ticks all the pro-environmental boxes.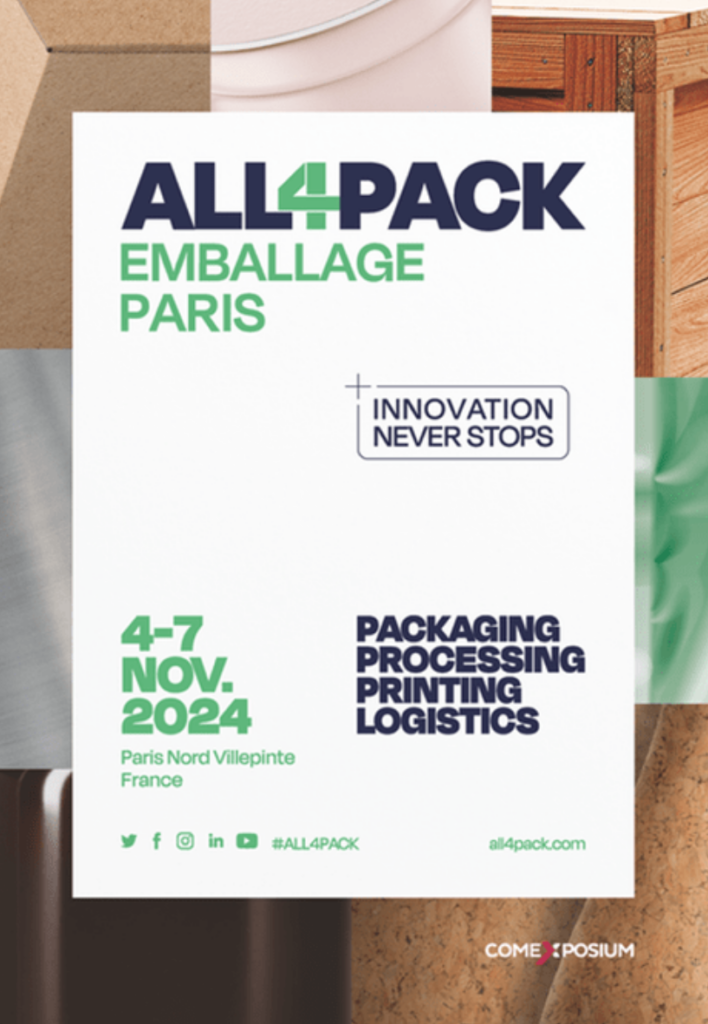 If you're also a player in the consumer goods market, or a manufacturer or user of eco-responsible consumer goods packaging, you belong at ALL4PACK Emballage Paris.
Join us at the next edition of ALL4PACK Emballage Paris 2024: registration is now open, and we're waiting for you!
In the meantime, take advantage of the replays of the previous ALL4PACK Emballage Paris conferences, and take part in all the 2023 events.
ALL4PACK Emballage Paris: Innovation never stops!
The must-attend event for industry professionals, and the benchmark event for players in the packaging and logistics ecosystem.
---