TOSA: Spotlight on a committed end-of-line expert
The Italian group, founded more than 40 years ago on the basis of family entrepreneurship, has grown to become a recognised expert in its sector. A specialist in end of line solutions that has become one of the largest international groups, TOSA has reinvented itself and constantly adapted to the challenges of the sector and its era.
Spotlight on a committed company that has become a leader in its market.
The TOSA philosophy: adapt, renew, innovate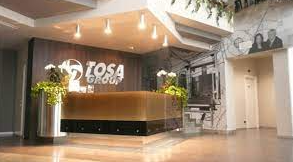 What is TOSA's credo? To observe, to question, to propose new solutions and to be always at the forefront of the evolution in its sector. Anticipating changing needs, redefining each project according to market priorities, and keeping a keen eye on the latest technologies adapted to the end of the line.
The TOSA mission: protect the product at the end of the line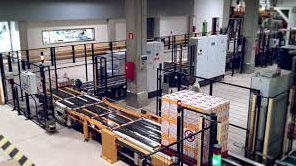 What is the TOSA Group's objective? To protect every product at the end of the line as if it were our own.
It is thanks to this state of mind that TOSA is now one of the leaders on the international market.
With its 3 brands TOSA, MIMI and CMR, the Italian group combines family and international business and meets all the industrial requirements of the end of line: from stabilisation needs to the protection of palletised loads.
With over 40 years of experience in the market, TOSA has developed a wide range of solutions to suit all needs for stabilising palletised (or non-palletised) loads at the end of the line. Projects that cover a wide range of sectors, from the food industry to building materials. Always customer-oriented and constantly ready to innovate, TOSA strives to offer ad hoc solutions, developed according to the immediate needs of each sector and company.
To maintain the care given to the product at the end of the line with the same verve as a family business while having developed its activity internationally?
A 100% winning bet for the TOSA group, which over the years has established itself as one of the biggest leaders in its sector.
Recognised by its customers as well as by its peers, TOSA is making numerous appearances at international trade fairs, hence its participation this year in the largest packaging and logistics exhibition, ALL4PACK Emballage Paris.
See you at the next edition of ALL4PACK Emballage Paris 2024 to discover the new end of line solutions proposed by renowned industrial players on the market, always in search of innovation.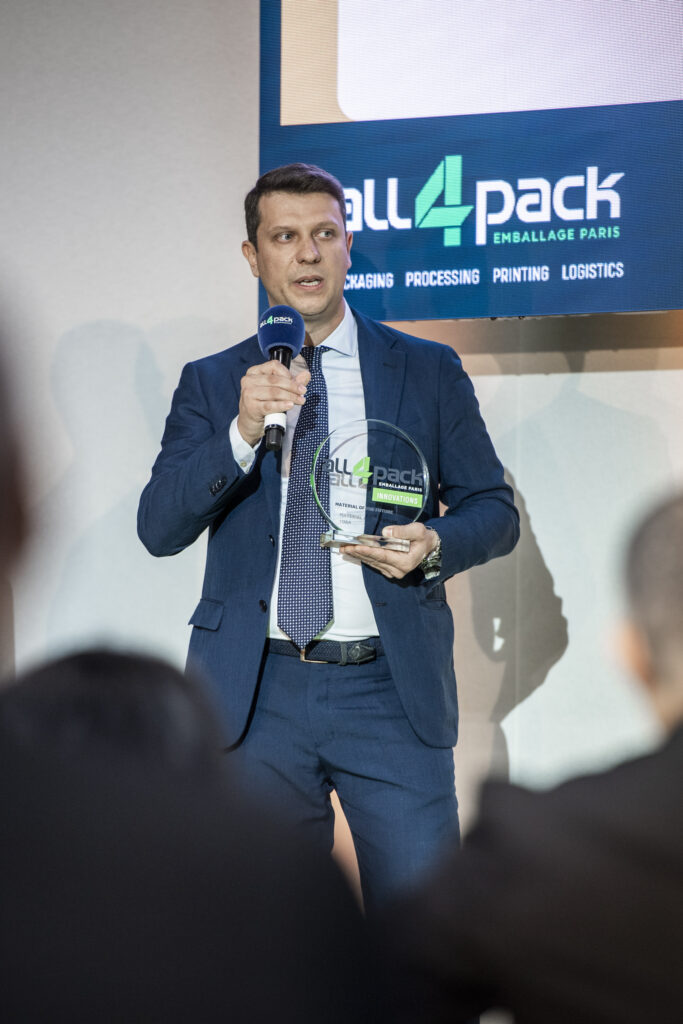 ---