Recyclable packaging: The new trend
Recyclable packaging is becoming a new basic in the packaging sector within the textile industry.
Fashion trends follow each other but are not the same… as usual. Amongt packaging, recyclable packaging is gradually becoming a timeless feature in the textile world.
Close to the new pro-environmental orientations, recyclable packaging is prized by retailers as a direct response to the ecological expectations of today's and tomorrow's new consumers.
Recyclable packaging at the crossroads of ecological and e-commerce trends
Eco-friendly packaging has become a priority for consumers in recent years. Interest in controlled environmental impact has increased, and 20% of French people now say they are concerned about the recyclability of packaging, but also about the zero impact, zero waste approach.
Sustainable development has become a key criterion in the choice of consumer goods, hence the upsurge in packaging innovations. The trend is towards recyclable packaging, particularly in the textile industry, which is redoubling its packaging for purchases in shops or online.
Eco-citizen behaviour is pushing textile industry professionals to revalue packaging as a vehicle for greener communication, guaranteeing the brand's eco-responsibility.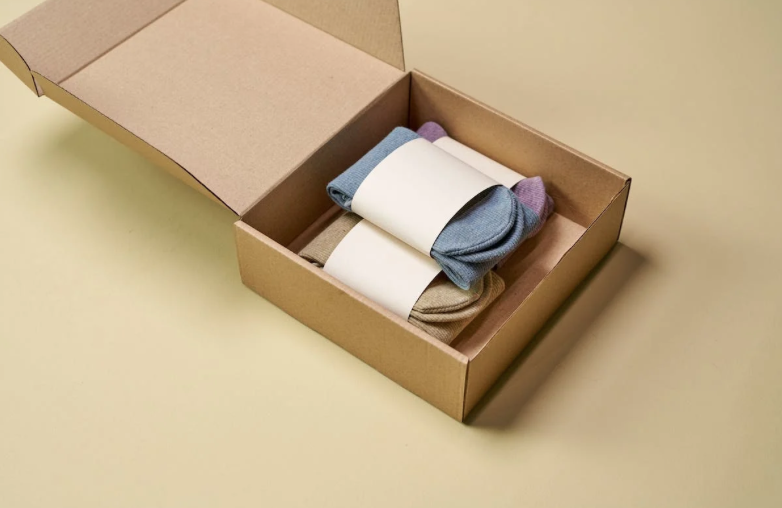 This approach is all the more topical since the recent publication of the Ministry of Energy Transition on the fundamental subject: "Avoid, reduce and compensate for environmental impacts".
Favouring more environmentally friendly materials with a low ecological impact has now become a priority for both textile products and their packaging. Doing everything possible to protect the planet also means aligning ourselves with tomorrow's standards in advance, and consumers have understood this. Here are some key figures to back this up:
53% of shoppers said that environmental issues influence their online textile purchases.
45% confirm that they have purchased a product from the circular economy online.
In 2022, the textile industry's e-commerce will be worth 713 billion dollars.
Indeed, the e-commerce industry has redefined the codes of packaging, which explains the trend towards recyclable packaging, especially in the textile sector.
According to the Federation of e-commerce and distance selling (FEVAD), 51% of products purchased online in 2020 were in the textile and fashion sector. A statistic that has soared with successive periods of containment.
Future materials for recyclable packaging
Consumers are now demanding that products be packaged in recyclable, easy-to-use and practical packaging. In terms of product packaging, the preferred material for packaging underwear, shirts, socks and other small textile accessories is PET.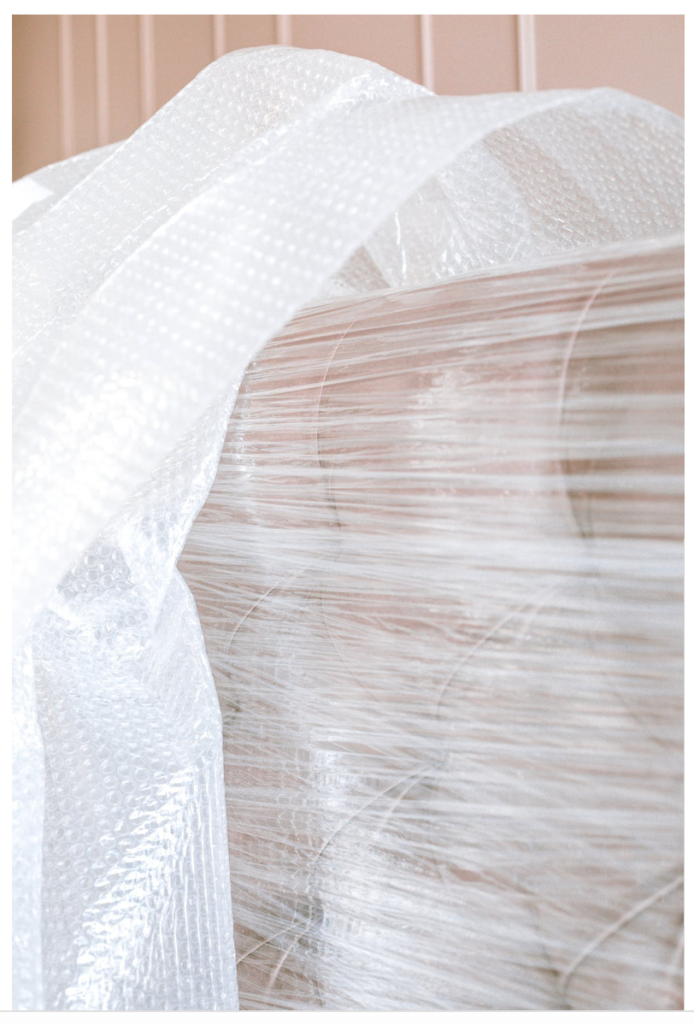 A PET plastic is 100% recyclable, and its thinness lends itself to small and medium-sized textile articles.
PET is by far the most commonly used plastic, as it is known to be non-toxic and has an optimal recyclability rate. RPET has also penetrated the textile world, thus promoting the use of recycled raw materials. This is a major step forward in the transition to a circular economy for the textile sector.
Recyclable packaging on show at ALL4PACK Emballage Paris
Recyclable packaging was represented at the 2022 edition of ALL4PACK Emballage Paris by players in the paper and cardboard industry, but also by new labels or companies specialising in the manufacture and distribution of different types of recyclable packaging.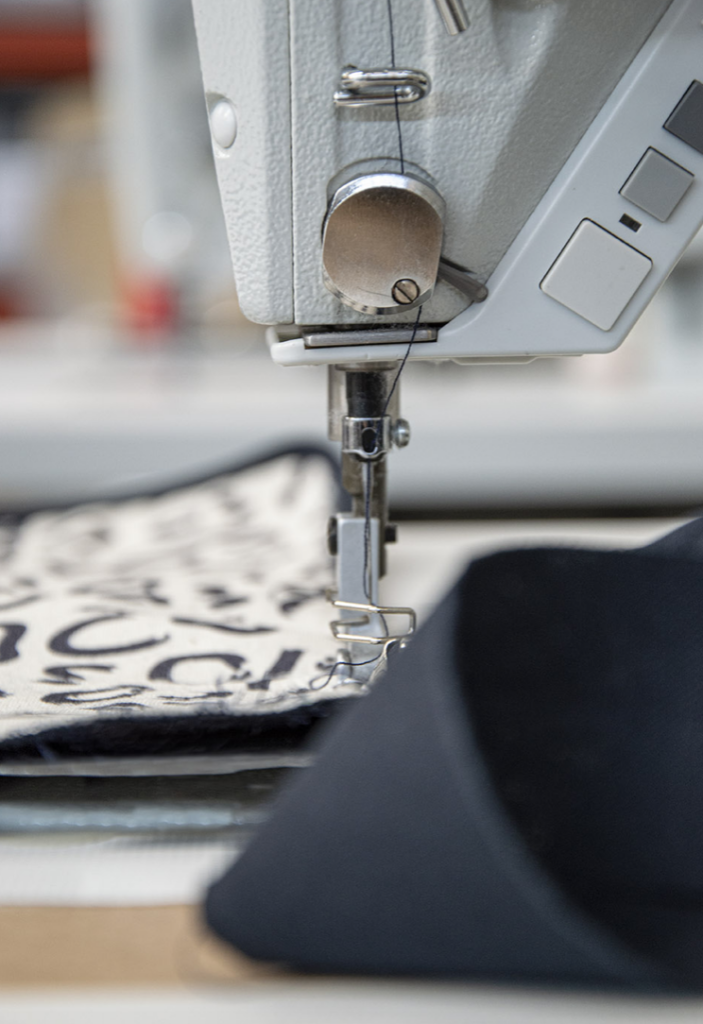 The production centre of the GSP textile company, located in the east of France, in Étupes, has various units and production lines responsible for the manufacture, customisation and distribution of recyclable bags, accessories and packaging – made from natural and/or recycled textile materials.
Recyclable packaging has become commonplace as a response to the expectations of consumers who are increasingly concerned about the environmental impact of their products as well as their packaging.
As an actor of the transition towards the circular economy, join us at the next edition of ALL4PACK Emballage Paris in 2024!
Our sales teams are at your disposal, and registration forms are now available online.
---