Leef, the 100% compostable tableware taken directly from nature
Launched to make the economy more sustainable by tackling the ever-growing mountains of plastic waste, start-up Leef is promoting the exciting prospects offered by the palm leaf.
Founded in 2013 through a more than successful crowdfunding, Leef now has the largest portfolio of palm leaf products in Europe. "You can't change society, but you can change the products it uses." This is the credo adopted by the young Berlin-based company in the face of a consumption pattern that gives pride of place to disposable products, which have become indispensable in our societies.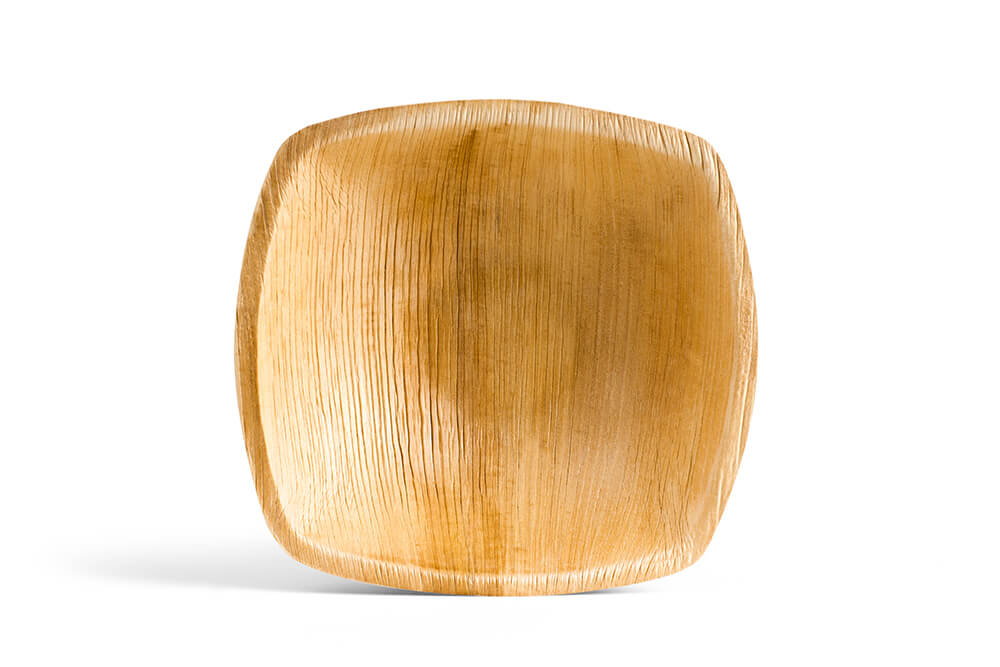 Given the impossibility of bucking such an entrenched trend, Leef nonetheless points to the interesting alternatives offered by the palm leaf as a base material that can be used for a whole host of applications, from plates and cutlery to disposable food utensils and even the pair of welcome sandals offered to new residents in some hotels.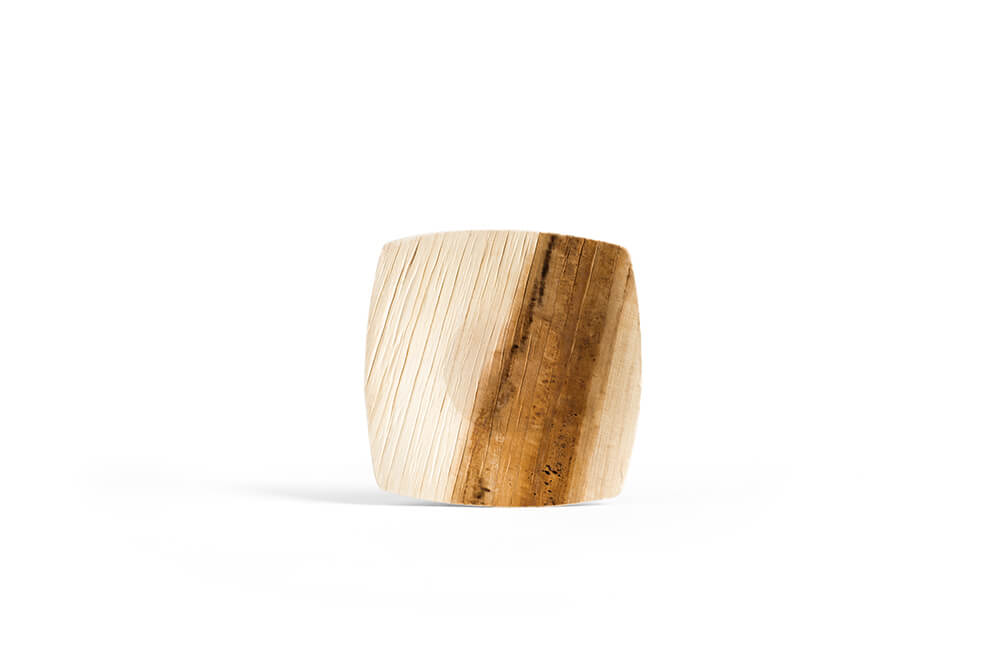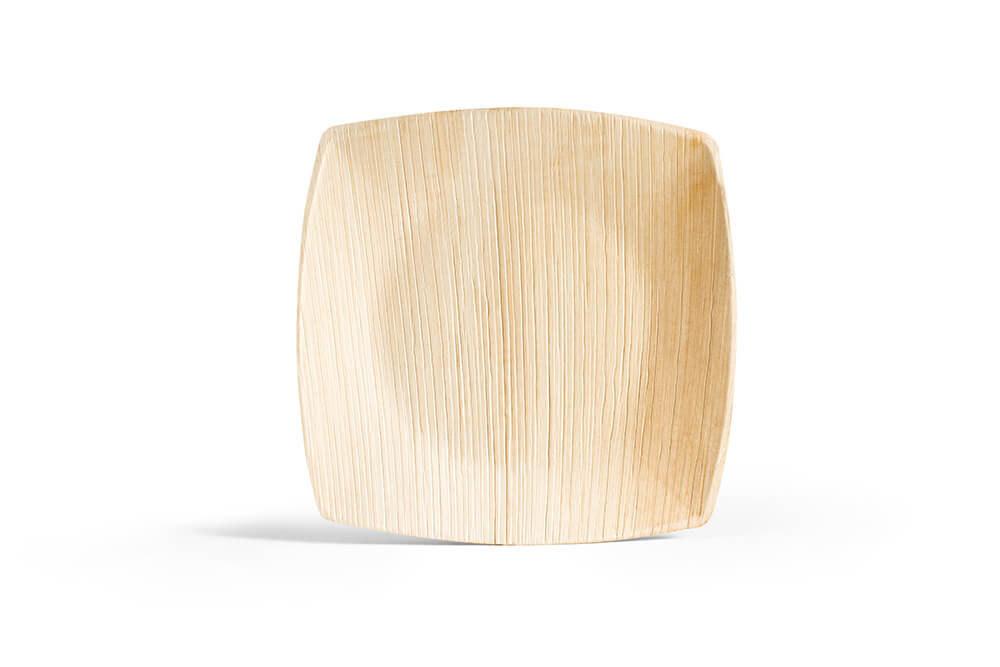 The aim of the manoeuvre? To demonstrate that it is possible to achieve the same level of quality as a plastic product, while making consumer behaviour more sustainable: food utensils and cutlery made from palm leaves offer a much better look, feel and stability than conventional disposable plastic tableware, while being 100% compostable.
Why the palm leaf?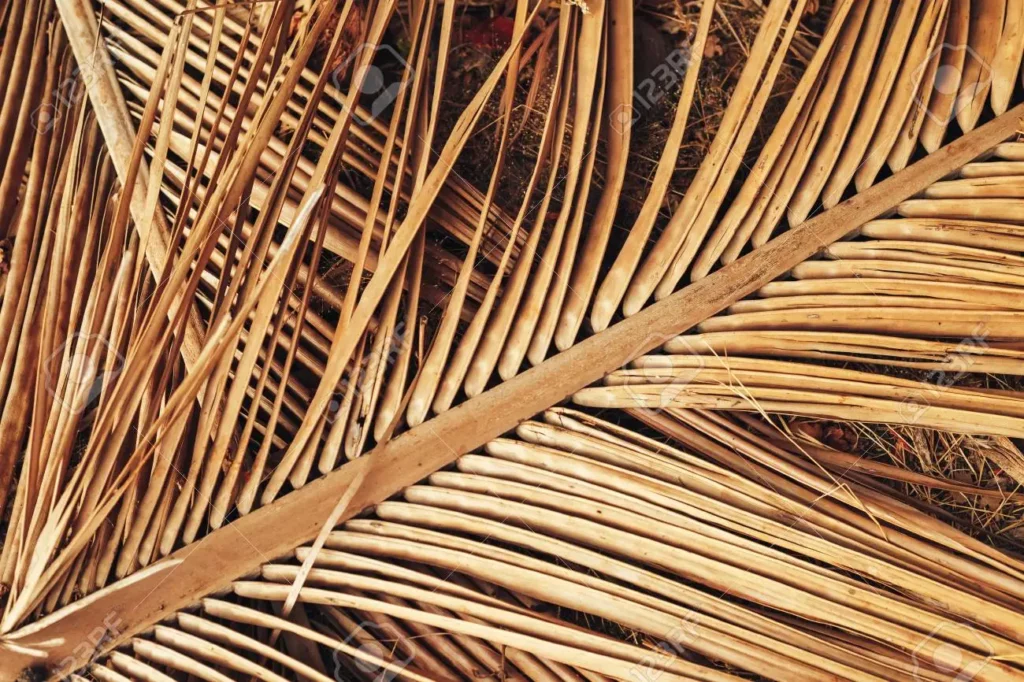 Of course, palm leaf is not the only material available: other compostable materials exist for the production of sustainable single-use tableware, such as cardboard, bagasse and PLA.
It should be noted, however, that a major disadvantage of these alternatives to palm leaves is that they are very energy and resource intensive to produce. Also, they will often be difficult to compost because, although based on renewable raw materials, they take longer to compost than a conventional industrial composting plant cycle and will often have to be reprocessed at the end of the cycle.
The palm leaf avoids these inconveniences because it is easy to burn. Moreover, it is a leaf that has fallen naturally from an areca palm tree: the material is taken directly from nature and therefore does not require any costly processing to be used by Leef.
This "cradle to cradle" cycle allows Leef to offer products that are manufactured and processed in a truly sustainable way, as the raw material is only taken from nature and not torn from it.
A disposable that is both qualitative and durable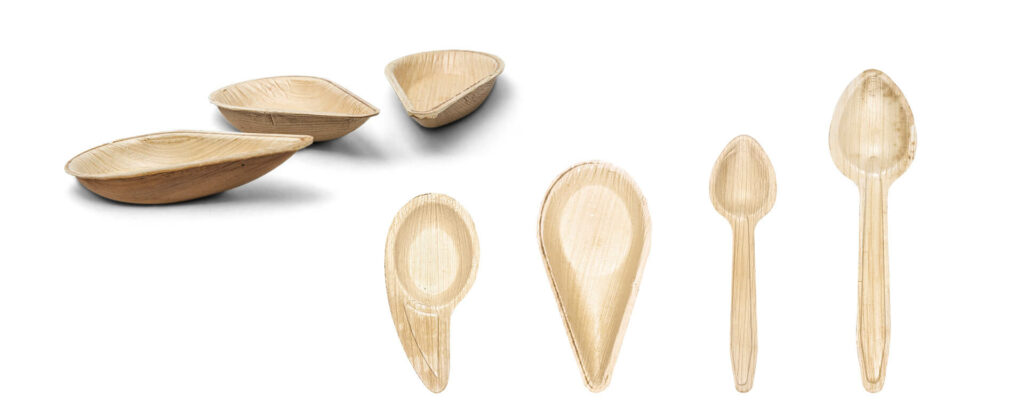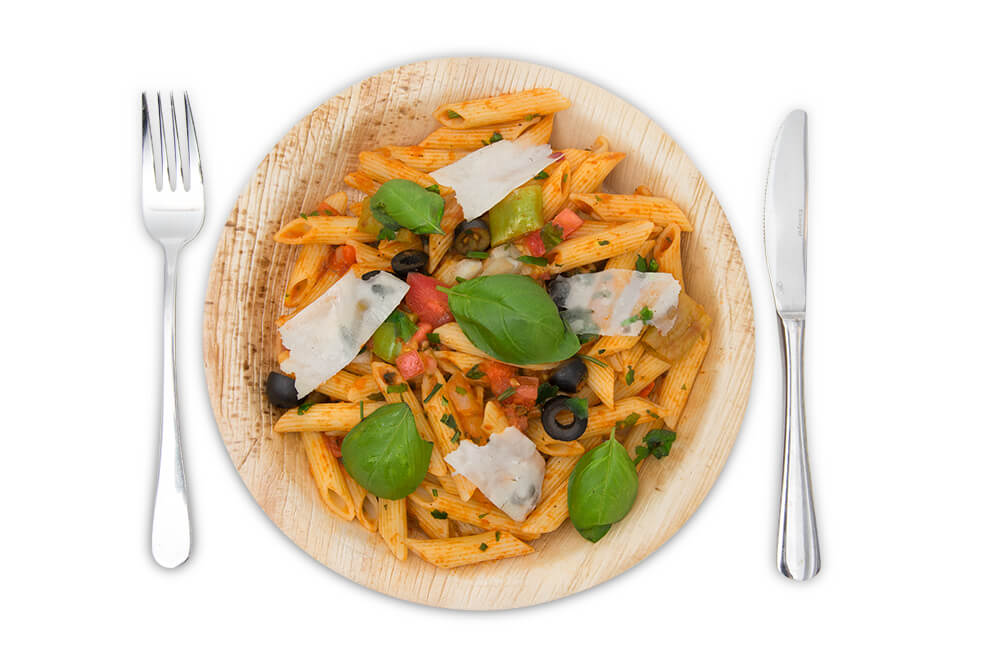 Tested to the highest German standards, including LFGB, DIN 13432 and SA8000, Leef products meet a range of food safety and sanitary criteria. Leef food packaging is both stable and durable: it is compatible with all foods, whether hot, cold, fatty, liquid or solid, and can be put in the refrigerator, oven and microwave without altering the protection offered or the integrity of the utensils.
This is a very attractive alternative for restaurateurs and consumers who want to limit their impact on the planet by gradually reducing the amount of plastic in our consumption patterns wherever possible.
Conserving the tropical forest
Leef does not only draw its resources from nature, but also shows its gratitude and respect for it, for example through the Leef Unlimited business line, which offers rainforest protection plates, with 1m² of rainforest saved from deforestation for every Leef plate sold.
In addition, Leef's non-profit project actively supports the organisers of cultural events who wish to make their events plastic-free and more sustainable: the more than virtuous approach of replacing disposable plastic tableware with Leef utensils at this kind of large-scale event is indeed a very big step towards reducing plastic waste, while at the same time preserving the precious but so fragile rainforest for future generations. "This is our path, leaf by leaf, plate by plate", as the company itself likes to remind us.
---