Koch brings packaging and machines to ALL4PACK Emballage Paris 2022
Koch was present at ALL4PACK Emballage Paris 2022 to present its latest solutions, including packaging machines and packaging made from bio-based fibres. Claus Weinert, product manager, provided us with an overview.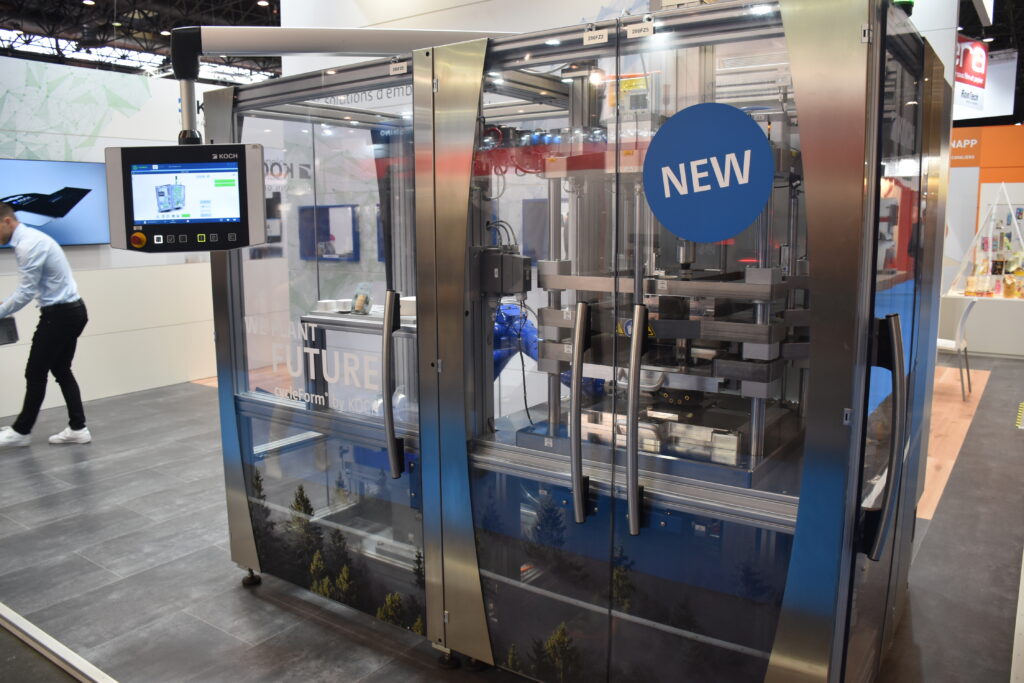 As part of the Ulhmann Group, Koch has been in existence for more than 50 years, employs 450 people, and produces compact cardboard packaging solutions. Koch also designs and manufactures individual and modular packaging line solutions for the pharmaceutical and consumer goods industries.
"We are not just a supplier of steel and materials," says Claus Weinert, product manager at Koch. "Our aim is to provide customers with the best possible guidance in developing and implementing their own packaging, which must be adapted both to the product in question and to current environmental requirements."
To attend ALL4PACK Emballage Paris was an obvious choice for Koch
The company presented its latest innovations at the 2022 edition of ALL4PACK Emballage Paris. Visitors were able to discover, among others, the cycleForm, a brand new type of packaging using a fibrous material of biological origin in order to protect sensitive products from dust. Also the new Koch sustainable films, made from biosourced materials and completely biodegradable, as well as other products from the company, such as the "cycleBox" and the "cyclePac".
"We are very proud to have presented these unique technologies at ALL4PACK Emballage Paris 2022, as they are a major environmental change by using 100% recyclable and sustainable materials," said Claus Weinert.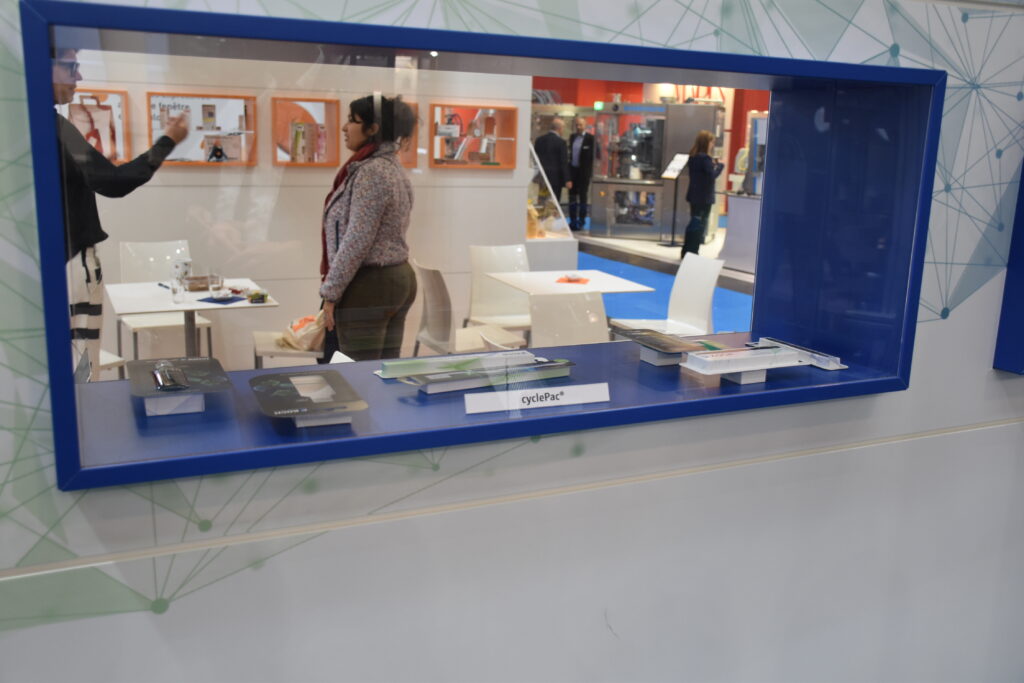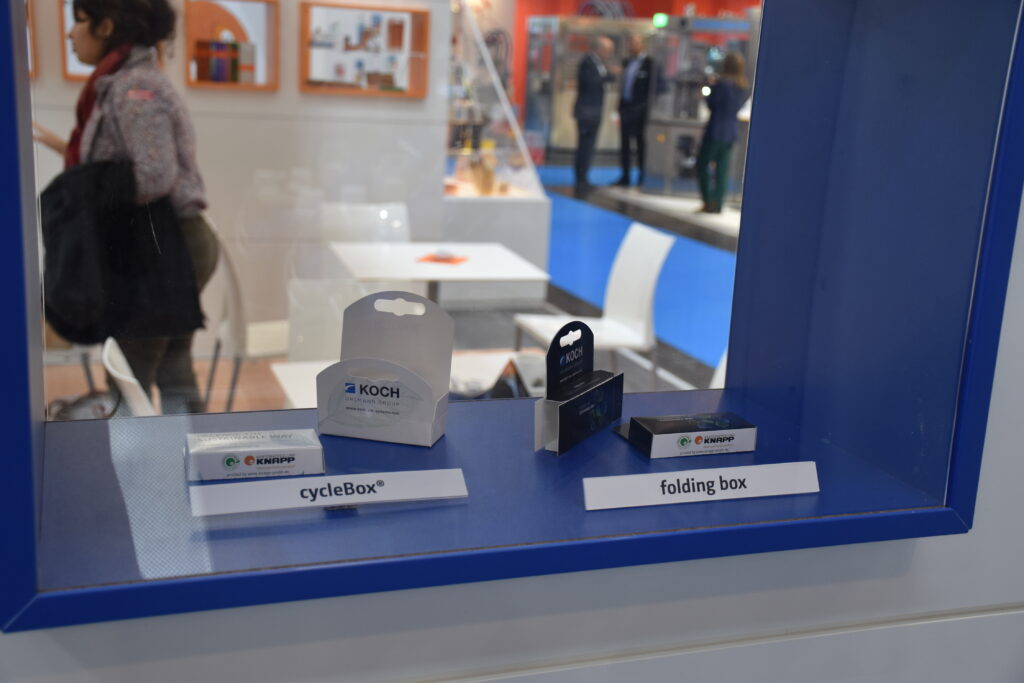 ---