Khmer Beverages chooses Krones to equip its plant once again
Cambodia's leading beer and beverage producer is further expanding its production capacity, again using Krones filling and processing technologies.
Offering a wide range of beverages, from beer to carbonated and energy drinks, Khmer Beverages has been able to exploit the efficiency of Krones' technologies to the full to establish itself as the market leader in Cambodia.
The company continues to invest heavily in expanding and modernising its equipment, which Krones has been supplying for six years now. On the strength of this solid partnership, the Cambodian company says it would not change its equipment supplier for anything in the world, which suggests that the partnership has a long way to go: plans are under way to expand the capacity of the Cambodian bottling plant in 2023.
When Khmer Beverages meets Krones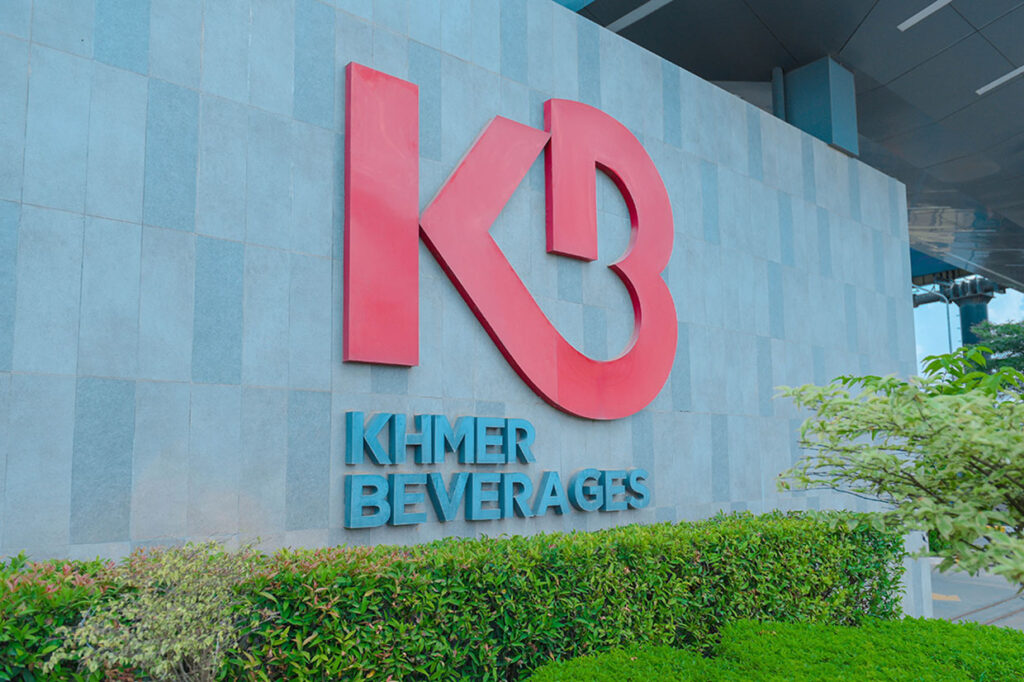 The fruitful partnership between the two companies dates back to 2015, when Khmer Beverages decided to change suppliers and placed its first order with Krones for a turnkey machine: at the time, the aim was to drastically increase the plant's capacity from 1.3 million hectolitres to 4.2 million. A titanic project that took two years, but which in the end fulfilled all the expectations of the Cambodian brewer.
Between 2019 and 2020, Khmer Beverages is investing in several modernisation projects at its facility, again using Krones' high-tech equipment: These include the installation of three new filling and packaging lines for beer, as well as for carbonated and non-carbonated beverages, as well as the transition from traditional packaging cartons to wrap-around cartons with the addition of four Variopac Pro packers, and finally the installation of a new syrup blending room.
---