Inotec Barcode, loyal participant of ALL4PACK Emballage Paris
Inotec Barcode is positioned as a leading European expert in permanent barcode and RFID identification. Founded in 1976, the German company has built a solid reputation in the logistics, distribution, food and industrial sectors. We spoke with Serge Lanot, RFID and partner sales manager at Inotec.
Inotec, or the unlimited potential of RFID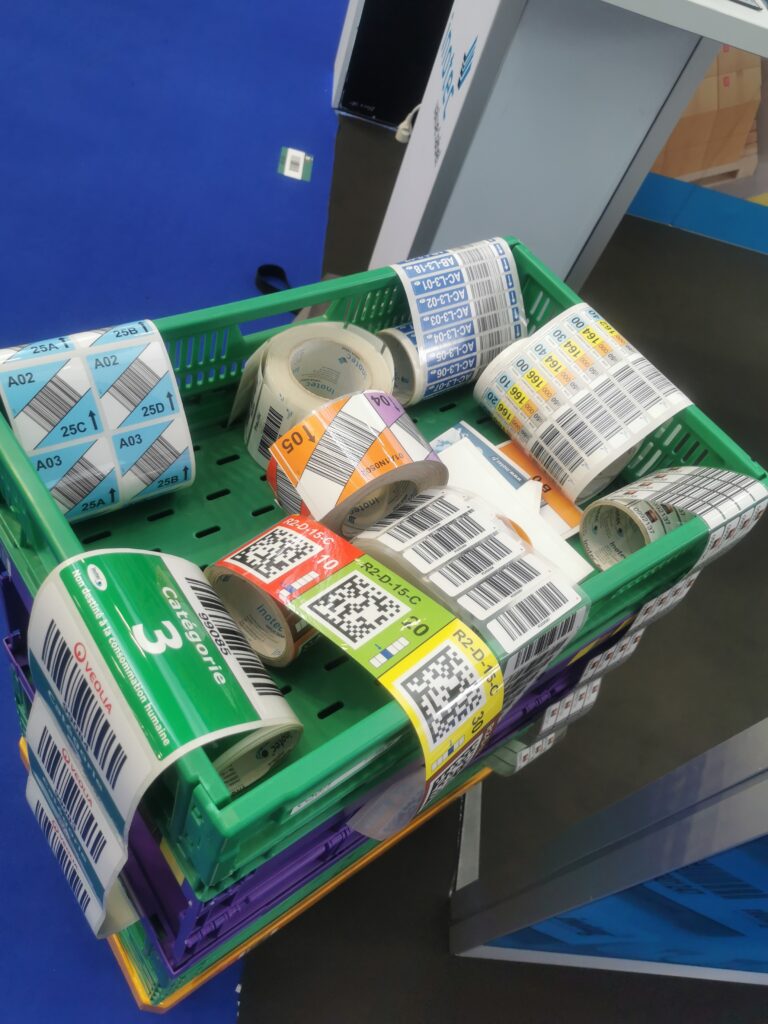 Inotec Barcode specialises in the design of high-performance labels to ensure optimal traceability of shipped products. "We work a lot with integrators and machine manufacturers in order to design labels that are always more efficient and reliable", explains Serge Lanot, insisting particularly on the drastic development of RFID by Inotec, and notably on the complementary aspect offered by this technology.
"Thanks to our tags, our customers are able to geolocate their goods in real time, which is a huge contribution to traceability, he continues. Many steps that were previously problematic, energy-consuming or potentially delta-generating now become simple formalities thanks to RFID technology, which ensures better readability of all the data on the products shipped, such as the count or the tonnage."
"You sign up for it without thinking".
When talking about the next edition of ALL4PACK Emballage Paris, which will be held from 4 to 7 November 2024, Serge Lanot talks about a unique meeting place, "where you register without thinking from one year to the next", and "where visitors and exhibitors cross paths, but also complement each other: the exchange with other exhibitors and potential resellers is obviously central". But it is also and above all the visitors and prospects who make the market evolve, "thanks to the challenges raised by their needs which push us ever more towards excellence and performance."
---