FDR Emballages, sustainable partner of the food industry
FDR Emballages is the French specialist in environment-friendly and innovative solid board, corrugated board and ETP transparent paper film packaging from the wood industry. FDR meets the needs and requirements of the food industry and the fruit and vegetable sector.
FDR Emballages supports its customers in highlighting the rich gastronomic heritage of France and Europe. In the food industry, the company has built its reputation for excellence. FDR Emballages develops packaging for the food industry adapted to production or safety needs (suitable for direct contact, deep-freezing, cooking in oven or microwave, customisation, trays, cooking moulds, boxes, etc.).
ETP transparent paper film was created by investing in research and development aimed at gradually eliminating plastic from packaging, recycling production waste and offering manufacturers ecological solutions of equivalent quality.
Sustainable solutions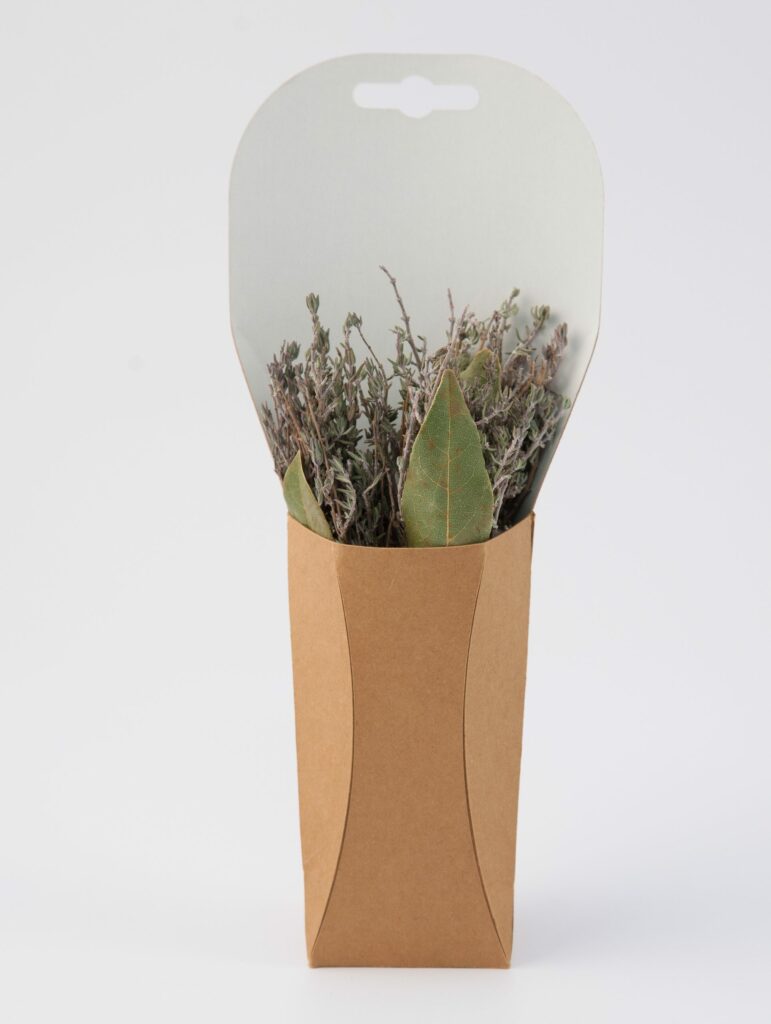 FDR Emballages is sensitive to the need to improve the quality of fresh produce and does its utmost to imagine efficient and ecological packaging to preserve, transport or market fresh fruit and vegetables.
The company offers a wide range of solutions for packaging fruit and vegetables responsibly and without using plastic. Cardboard trays, ETP transparent paper film, heat-sealable film for use in bags or flowpacks, will satisfy the practical and ethical requirements of consumers.
The film is heat-sealable, printable and can be used for many applications (flowpack, bags, windowing, lamination, etc.).
Last but not least, in the outside catering sector, FDR Emballages has worked on the needs of the take-away sector. Here again, the company offers efficient, biodegradable and eco-responsible packaging solutions. The packaging can be compatible with the use of the microwave oven or traditional oven and preserve the flavours of the dishes.
For more Packaging news, click here.
---